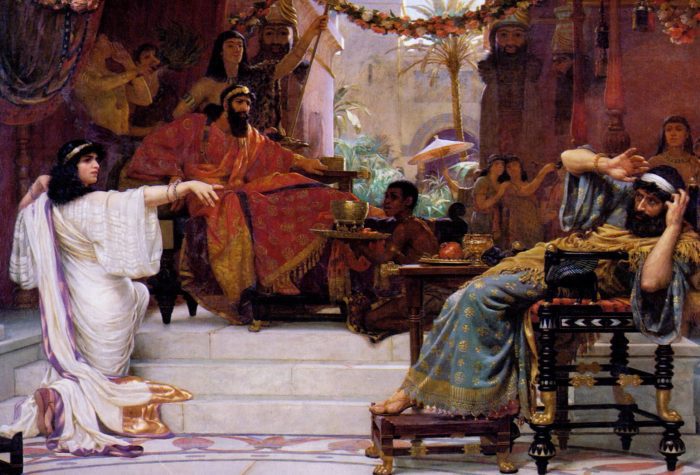 Some of you have heard of the BDS movement.  It is a move by many on university campuses to urge their universities and countries to boycott/divest/sanction (BDS) Israel and all Israeli goods because of Israel's alleged oppression of Palestinians.
Eugene Korn is a modern Orthodox rabbi who has fought publicly against the new global persecution of Christians.  Juicy Ecumenism just released his succinct and powerful expose of BDS.  It is written expressly for Christians.
If you are unfamiliar with BDS, and want to know why it is so insidious, you owe it to yourself to read this and pass it along to others.