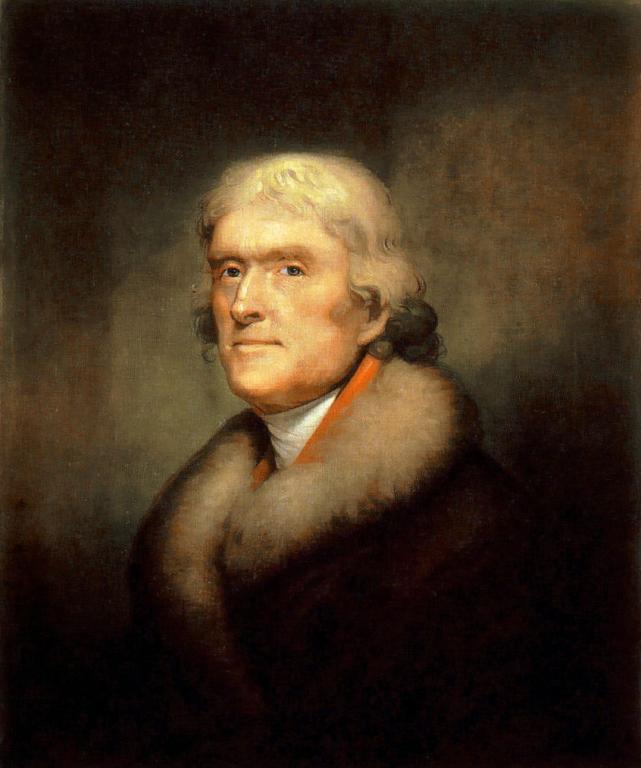 The Witherspoon Institute at Princeton University is sponsoring a five-day seminar in July (22-28) that will examine the relationship between religion and politics in the period of the American Revolution, founding, and early republic. Open to untenured faculty and post-doctoral scholars in history, political theory, law, and religion, the seminar will explore primary sources at the intersection of church and state—charters, constitutions, and legal texts, as well as sermons, pamphlets, essays, speeches, debates, and religious texts. Topics will range from the colonial era and the First Great Awakening, through the revolution, constitution-making, and founding debates over religious liberty, to the dawn of the Second Great Awakening, with a view of politics from a religious perspective, and a view of religion from a political perspective. From Edwards to Emmons, from Mather to Madison, from Whitefield to Washington, major figures of this pivotal era in American religious and political history will be considered in their own historical settings. The seminar faculty will be leading scholars of American history, law and politics, and theology.
The application deadline has been extended to February 28.
Faculty
Daniel L. Dreisbach, American University
Thomas S. Kidd, Baylor University
Gerald R. McDermott, Beeson Divinity School
For more information, click here.