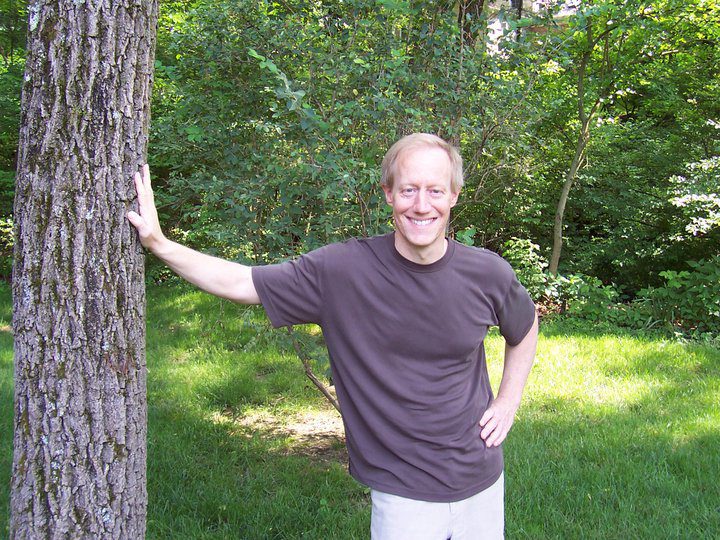 Universalism, the view that all will be saved, is increasingly popular in the Church and academy.
A blockbuster book has recently appeared that challenges universalism. Dr Michael McClymond, historical theologian at St Louis University, penned this massive tome that, according to one observer, will be the go-to book on Christian eschatology for the next fifty years.
Join me on the Via Media podcast as I interview Dr McClymond.