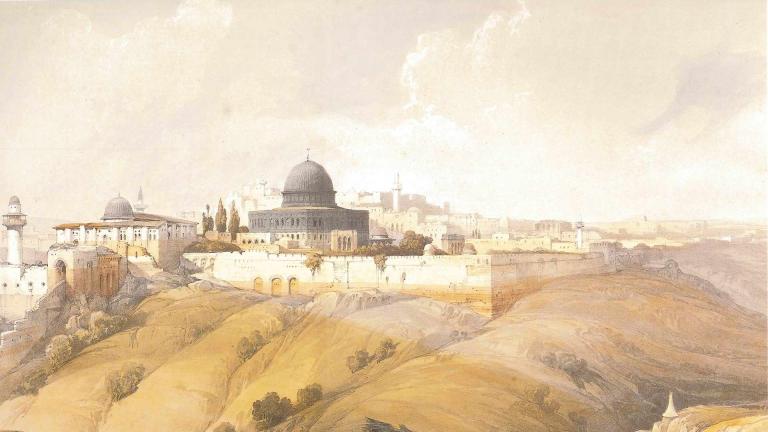 Sign up by June 1 to get an early bird discount to "Jewish Roots of Christianity," a conference at Samford University September 24-25, 2019.
Cutting-edge scholars will present short talks on their research. You will be able to fellowship with them and with other folks interested in this crucial set of questions.
Here is the news release. Here is another description of the conference.