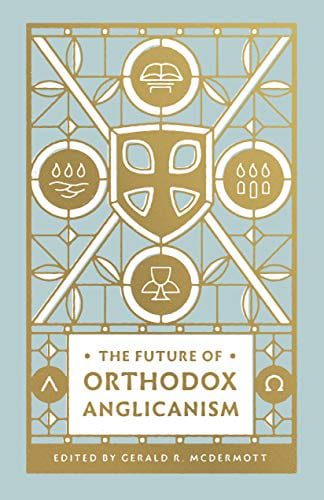 If you are Anglican, or simply interested in the Anglican world, this recent review of the Future of Orthodox Anglicanism might interest you. It is by a young attorney in Washington DC.
Here is a choice quote from the review: "As a layman, I can't quite understand why some Anglican clergy seem to think their job is to persuade me that Anglican distinctives are unimportant, rather than encouraging me to be the best Anglican I can be."
Click here for the review.