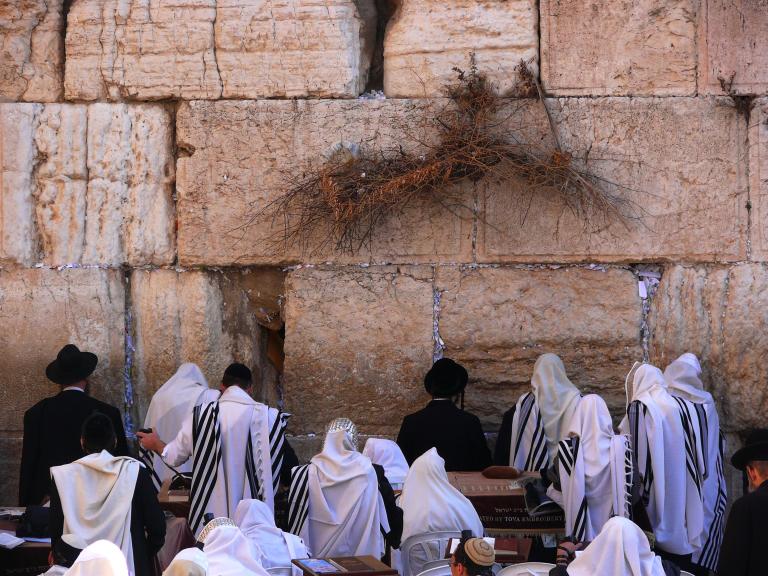 My friend Wilfred McClay, the distinguished historian at the University of Oklahoma, has written an extraordinary essay at Mosaic. It is a fascinating review of unprecedented developments in Jewish-Christian relations in recent years, occasioned by growing cultural opposition to both religious communities from the newly-aggressive secular culture and recently-recognized common concerns.
Here is Dr. McClay's first paragraph:
You may not have noticed, but something very interesting, and perhaps momentous, has been happening little by little, in the unlikeliest of places. That interesting new thing is a growing rapprochement between significant numbers of believing Christians and believing Jews, people who have serious and unwavering commitments to their respective faiths and are not interested in coming together merely for the sake of achieving a lowest common denominator.
For the rest of this remarkable essay, click here.