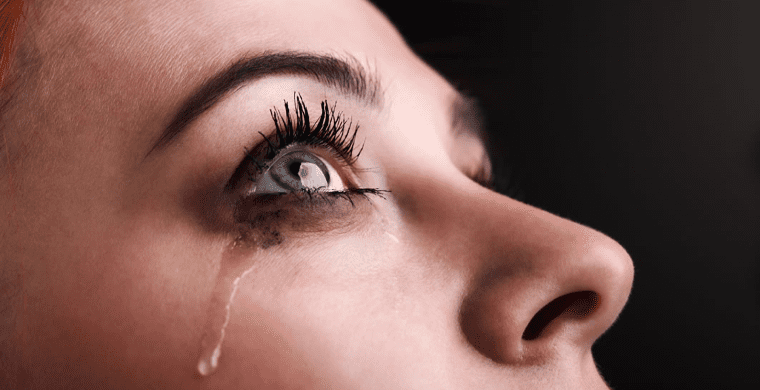 At a recent "Theology on Tap" session at a local bar-restaurant, a man asked me, "Why is there so much evil these days?"
For thousands of years Jews and Christians have been asking something very similar–If God is all-powerful and all-good, why does he allow so many evil things to happen?
I told the man and others listening that it might sound simplistic, but Scripture suggests it is because of God's love. Click here for more.