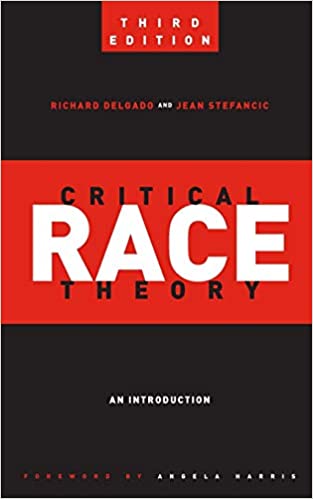 American culture is abuzz with Critical Race Theory.  President Trump denounces it and the Southern Baptist Convention says we can learn from it.
What is it?  How does it affect the church?  What should Christians think about it?
Veteran Anglican journalist David Virtue sat me down for this podcast, asking me these and other questions.