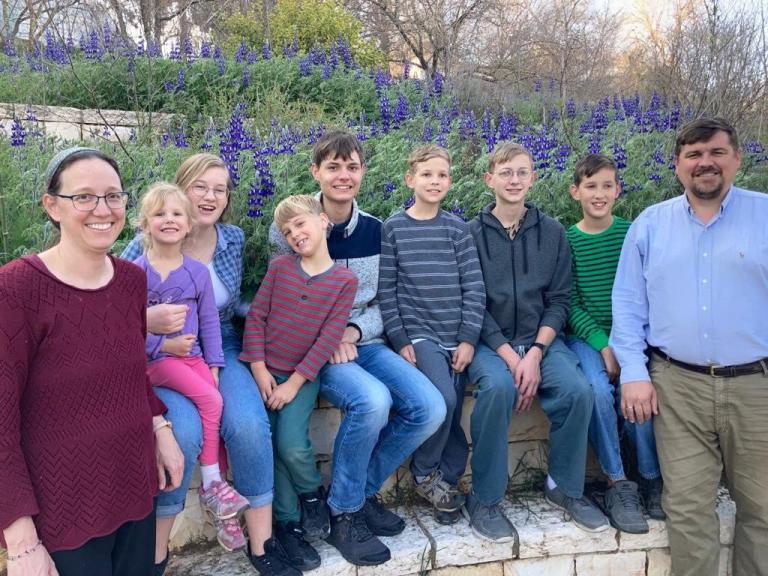 Friends:
Jerusalem Seminary is the only Protestant seminary in English in Israel. It is now offering a splendid opportunity for you to study "there," but from your home.
Beginning next month, you can study "there" online the book of Matthew, beginning Hebrew, and the Jewish roots of prayer and music.
The director of the new Jerusalem seminary, Baruch Kvasnica, is seen here with his family.
See this short video in which he tells about this splendid opportunity: JS video
Here is the link to Jerusalem Seminary: www.jerusalemseminary.org
More videos are here in the "Discover" Tab or the JS Website or here: https://www.youtube.com/channel/UCf6fCw_ug8JVQIsvAO4KRfQ