by John Stonestreet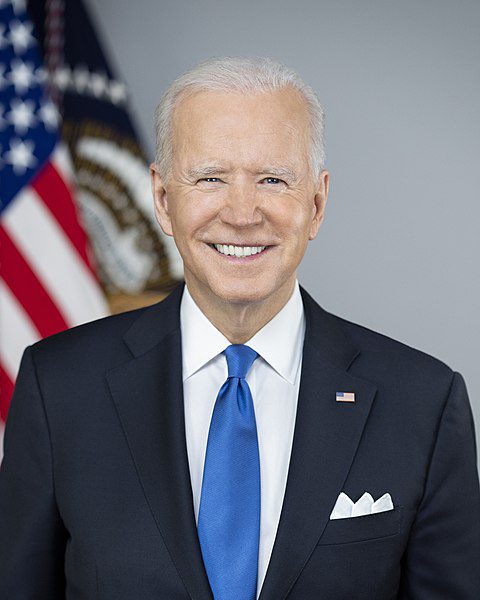 Because everyone is made in the image and likeness of God, we have a responsibility to honor them as such. Even those we think are very, very wrong.
In this cultural moment where everything from movies to sports to even the Church is politicized, it's too easy to let our partisan team spirit shape whether or not we obey God and love our neighbors. But this part of the great commandment isn't optional. We'll never be able to love others –those that are on the other side, those we think are very wrong — unless we settle the question of who they are: Image bearers who, like us, are corrupted by sin.
For the rest of this article, click here.