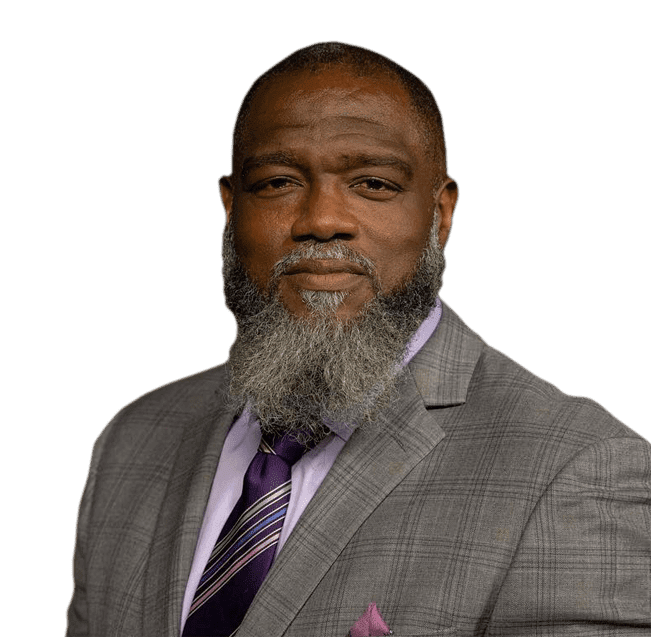 Several years ago I sent a manuscript on race to an evangelical book publisher. I was surprised to read the editor's response that this book would not advance racial reconciliation—despite the book's containing a majority of chapters by black thinkers. I quickly learned that for some evangelicals, certain black voices are not worth listening to.
Among those voices is that of Voddie Baucham, a pastor in the Southern Baptist Convention (SBC) who now serves as dean of a seminary in Zambia. After Baucham signed a statement criticizing an emerging version of Critical Race Theory, his cellphone stopped ringing with invitations to speak at SBC events. Once a favorite black Christian voice, he was suddenly a pariah.
Baucham's new book, Fault Lines: The Social Justice Movement and Evangelicalism's Looming Catastrophe, explains why.
For the rest of this review, click here.