When you heard your child's diagnosis, some well-meaning friend may have tried to console you with the common Christian cliche, "God won't give you more than you can handle."
That's simply not true.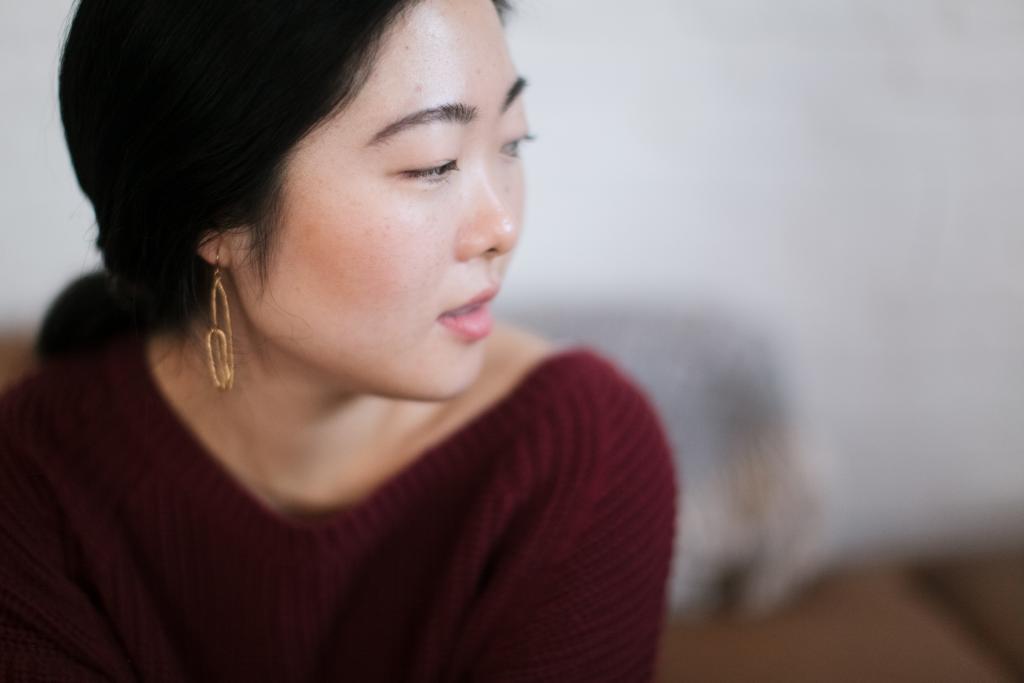 Abraham couldn't handle killing his son. Moses couldn't handle leading God's people across the Red Sea. Esther couldn't handle approaching the king to beg for her peoples' lives. Daniel couldn't handle the lions' den. They were all called to challenges they couldn't overcome on their own.
Pastor Pete Wilson writes,
"One of the characteristics I have noticed about the Plan B situations in my life is that they often require more of me than I think I have."
It is true you cannot handle your current situation on your own. John 15:5 says, "… apart from me you can do nothing." But what do these verses say is also true?
Hebrews 13:5, "Keep your life free from love of money, and be content with what you have, for he has said, 'I will never leave you nor forsake you.'"
John 16:33, "I have said these things to you, that in me you may have peace. In the world you will have tribulation. But take heart; I have overcome the world."
Psalm 9:9, "The Lord is a stronghold for the oppressed, a stronghold in times of trouble."
Because these promises are true, you can overcome obstacles. You can face fears. You can find rest.
Romans 8:37-39 says, "… 
in all these things we are more than conquerors through him who loved us.
 

For I am sure that neither death nor life, nor angels nor rulers, nor things present nor things to come, nor powers,
 

nor height nor depth, nor anything else in all creation, will be able to separate us from the love of God in Christ Jesus our Lord."
Nothing can separate you from His love. Nothing can take you from His grip.
And that truth is more encouraging than, "God won't give you more than you can handle."
Excerpt from Sandra Peoples's book, Held: Learning to Live in God's Grip (a Bible study for special-needs parents). (affiliate link)