I recently drove with my family to California from Florida.
Yes you heard me … we drove.
I am not a fan of flying, and I also love to see the country and the unique beauty that God has created in the different terrain. I was in charge of finding us hotels along the way to see our daughter who lives in Los Angeles. I chose one hotel and put the directions in the GPS for my husband who was driving for 16+ hours that day.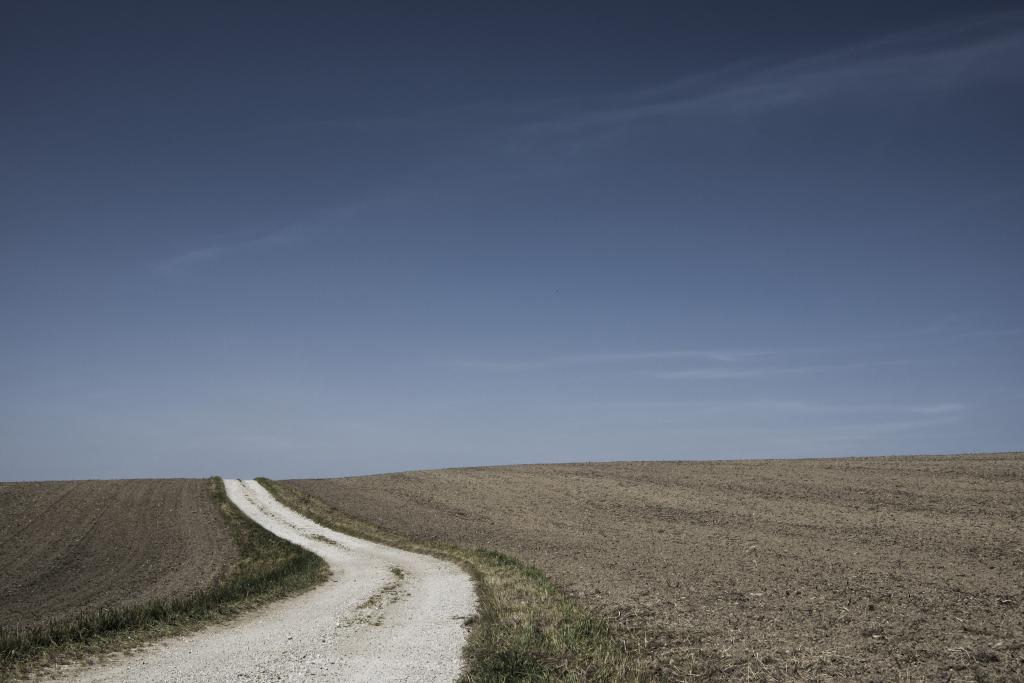 I am embarrassed to say, but I put east instead of needing to put west in the address. It took us way out of the way. I took my husband in the wrong direction. I thought I had put in the correct information. Once I realized I put the wrong information in, I felt bad that I sent my husband the wrong way, especially with him being so tired.
He showed me lots of grace. Whew!
I realized though that God shows me grace in the same way.  
At times, just being honest here, I don't ask God at times am I going in the right direction. I need to.
I don't reach out to him for help until I realize I'm going the wrong way. But God wants us to ask each day for Him to guide us and help us to move in the direction of HIS perfect will, not our will.
I wonder if I'm making the right decisions as I care for Charlie, my son with autism.
Lord, should Charlie go to this school or that school?
Lord, should I get my son help with ST or OT and then where should I cut an expense to be able to do that?
Lord, should I spend time with my son working on skills or helping my other children right now?
Lord, in this next IEP meeting what should I ask for my child?
Lord, how will my attitude be in talking with staff at the school?
There are so many choices we make each day about our children to advocate and speak up for them. We have God to guide us daily, hourly, every minute of the day. In Psalm 25:5 it says, "Guide me in your truth and teach me, for you are God my Savior, and my hope is in you all day long."
Do you talk with the Lord each morning asking Him for guidance?
God's ways are perfect. We may think our ways are better by trying to control the situations more. God wants us to rest in Him. He wants us to trust in Him. God knows the most perfect directions for us to go. God knows exactly the places we need to move to.
Go to Him daily in prayer and ask Him to guide you. When we give everything to Him, he will show us the ways. He will guide us in the right direction.
Patty Myers is a wife and mother, but more importantly a child of God who is loved and blessed. She is also the principal of a private Christian special-needs school. Her first book Autism Is A Blessing has been shared with many families to encourage them and look at autism in a positive light and how God can use our struggles and use them for His glory and honor. Connect with Patty at pattymyers.com