On December 31, 2017, CarePages.com closed permanently. CarePages was a free website for patients to connect with family and friends during an illness. The site had been a great place to provide updates for those who wanted to pray and follow the journey. Updates were written from the time of her first seizures in 2004 through the time of our getting on Facebook to update others on her care. CarePages contained over 600 updates about Gwendolyn's early life and what God was doing in our family. My husband and I cherish those writings as a history of our family.
In the early days, the updates had many replies, messages of encouragement, prayers, and support from people who knew of our family and wanted to let us know that they shared in our concern for our daughter and were thinking of us daily. However, within a few months, the comments dwindled to none on our daily updates. In the later years, comments came only from other special-needs moms, ones who shared our journey with their precious little ones as well.
The early years with Gwendolyn changed from an acute daily crisis to chronic unchangeable diagnosis.  Her condition did not change. No miracle came, no intervention came, no flood of understanding from the medical community came. Gwendolyn changed from a healthy baby to having multiple seizures per day, her development slowed and stopped and regressed, her brain waves became chaotic, and the days turned into weeks, months, and years.
There was another change as well. Those around us developed compassion fatigue.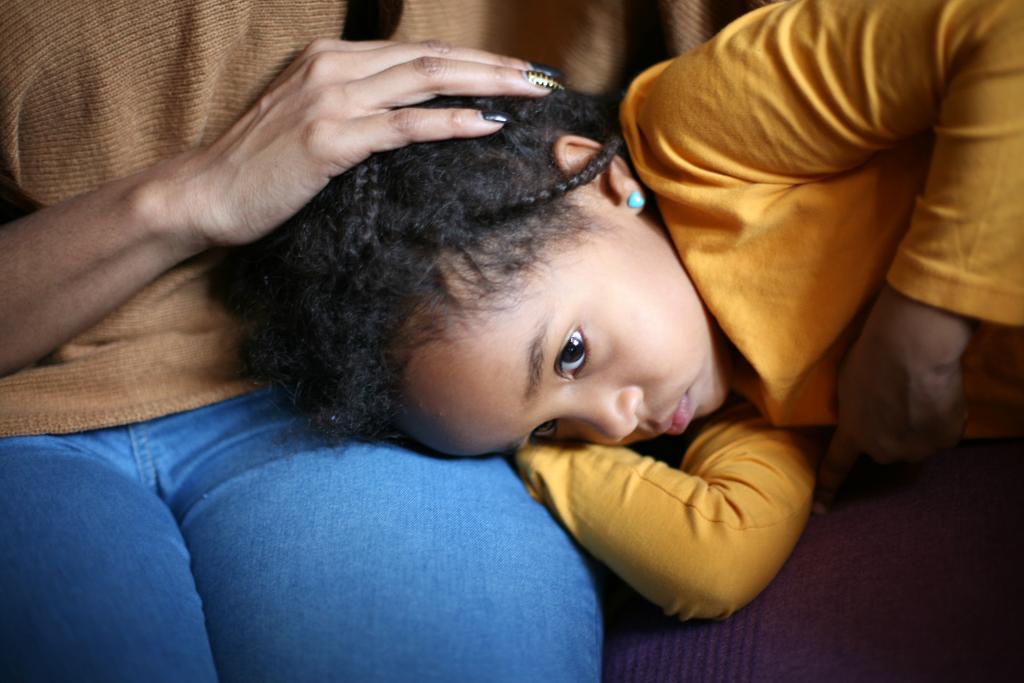 They grew tired of giving sympathy, care, and concern for our daughter and the new life we were leading with her. In the early days, it was a cause of deep hurt. I didn't understand why people backed away and stopped supporting us. Over the years we have seen the same occur with church family, friends, and coworkers.
Compassion fatigue is why the special needs community supports itself. 
The greatest advocates and loudest voices for special-needs children are parents of special-needs children. Most events provided for special-needs parents, families, and children are sponsored, supported, and planned by parents of special-needs children. Special needs parents have been there and know and understand.
Identifying compassion fatigue does not help it hurt less, initially. But providing understanding and identification can help my mind and spirit to change my response. I can choose forgiveness and grace. I can choose to respond in love. I can choose to not take offense. As Christians, we are encouraged, "Let your speech always be with grace, as though seasoned with salt, so that you will know how you should respond to each person" (Colossians 4:6, NASB). These words guide my responses to others.
Although compassion fatigue is a human condition, but will never be a God condition.
God always has time for my out pouring of concerns. He always listens, always loves, and is always full of mercy and compassion. God cares so much that He sent his son Jesus just to prove He would always carry our burdens on Himself with strength, grace, and humility.
The gospels in the New Testament give many occasions where Jesus was moved with compassion for individuals, crowds, those who were innocent, those who were sinners. His compassion led Him to healings, forgiveness, feeding the crowds, teaching the disciples, and uplifting those who were marginalized.
When I come to Him hurting, humiliated, and horrified from this life as a mom to a medically fragile child, He comes along side of me and stays and never ever leaves. He soothes the hurt. He honors my emotions. He brings glory to himself through it all.
Compassion fatigue in the human heart leads me to trust more in the heart of the One who will never grow weary in His care for me or my daughter.
Melanie Durity is mom to one exceptional girlie and her 2 amazing brothers. She enjoys loving on her family daily and blogging here: https://mylifewithgblog.wordpress.com/