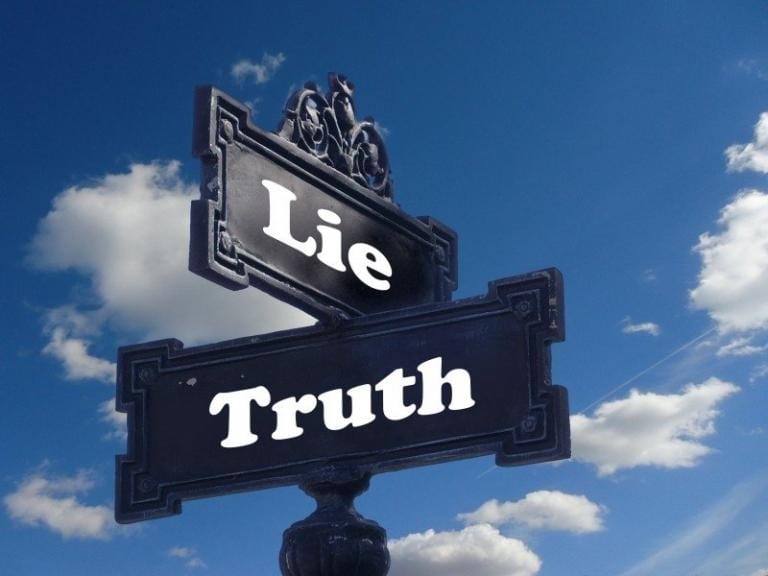 The Onslaught & Your Divine Defense
Anybody with Anxiety knows the process; the feeling and the bother of the inner critic; the annoying voice in your head that just won't zip it; the growl, bark or ungodly screaming of low self esteem and limiting beliefs about yourself.
The main ingredients of this mess and noise are falsehood and manipulation; none of which possess any truth in any shape or form.
Anxiety exaggerates your shortcomings into a sad, demoralizing drama of biblical proportions.
Its goal:
To make an enemy of yourself and destroy your joy and courage and the central belief that you are a marvelous son/daughter/person of God.
To make you feel alone, abandoned, and beyond reconciliation; it feeds off of and is nourished by despair.
The truth is that this could not be any further from the indisputable certainty that resides in and emerges primarily from God and his will:
2 Peter 1:3: "His divine power has granted to us all things that pertain to life and godliness, through the knowledge of him who called us to his own glory and excellence".
As believers-seekers, advocates but even more importantly- reflections and an embodiment of his truth despite our imperfections and/or lack of faith; we are granted the fruits of his divine power; life giving opportunities, openings to attend to the health and growth of our minds, bodies and souls and live out our potential as beings destined for Godly excellence.
More truth: God did not make us to even be average; if he is sharing his divine power, he's offering distinction and prominence on a massive, incomprehensible level.
So why in his green earth do we put up with lies that speak the polar opposite and how do we shut it up and off?
Put it in His Mighty Hands
The war in your head can and is for the majority of those who suffer from mental illness, brutally consistent and at best varying. It does not go away: another truth.
Yes, there are a million ways and good medically based resources you should or could be using; by all means.
But if you want to fully know and be reminded of how verily great and good you really are, how much you are worth saving and inspiring; no one will demonstrate this more authentically that Christ himself.
Pray like your life depended on it; seriously; always, every day, every time trouble comes.
No particular way or method required; no prerequisites, formula or standard. Just talk to god; walk with him, run with him, work out with him, eat with him; whatever.
The burden of anxiety or any type of mental/emotional distress can be immense and devastating; but Christ promises "come to me, all who labor and are heavy laden, and I will give you rest. Take my yoke upon you, and learn from me; for I am gentle and lowly in heart, and you will find rest for your souls. For my yoke is easy, and my burden is light."(Matthew 11: 28-30)
Plain and simple: Give him your cross of demoralization so he can protect you; give you the lion like courage to push back and shut that demon's mouth up, even if for a short period of time; to develop the fearlessness, skill and habit of coming back to God every time the enemy strikes so to get back your peace of mind and happiness that is rightfully yours.
The Word is Your Warrior
More truth:
John 10: 10: "the thief comes only to steal and kill and destroy; I came that you may have life, and have it abundantly".
More Importantly, God offers us protection, providence and help that no insurance company would even bother to dream of:
Isaiah 43:2; "when you pass through the waters I will be with you; and through the rivers, they shall not overwhelm you; when you walk through the fire, you shall not be burned, and the flame shall not consume you".
Not only does our savior Jesus Christ call out our enemies on what they are-terrible, ruthless thieves and joy killers; he gives us his word on guaranteed opulence of the highest level; a rich, abundant life replete with hope and contentment.
And when it comes to the storms, fires and the deep pitfalls of life; Isaiah proclaims that you are falling into his loving hands of grace and mercy, a wellspring of strength, courage and resilience.
God wants you to have thick skin and develop a fighter mentality; he just needs you to understand that he and only he can make you "fireproof".
As the passage from Peter we shared early says, we have access to God's divine power by developing knowledge of God and how he actively intervenes in our lives to bring forth his "glory and excellence" which are our inheritance as children of God.
If you want to shut the demon's mouth, push back and get what is rightfully yours, you need to pray like there is no tomorrow because there really isn't a bright future without God and be a warrior of the word.
More truth: We spend so much time and money on the endless array of self help books and products out there that really all say the same thing. No offense to the big wigs at the core of this industry. By the same token and honestly speaking, several do in fact offer methods and propose a type of mindset that can bring the best out of you and help establish the happiness you deserve.
But have you ever considered meditating on the word of God; honestly, passionately and purposefully; discerning this "divinity" and all the resulting and monumental good bestowed on us via scripture?
Deuteronomy 6: 6-13: "And these words which I command you this day shall be upon your heart; and you shall teach them diligently to your children, and shall talk of them when you sit in your house, and when you walk by the way, and when you lie down, and when you rise. And you shall bind them as a sign upon your hand, and they shall be as frontlets between your eyes. And you shall write them on the doorposts of your house and on your gates. And when the Lord your God brings you into the land which he swore to your fathers, to Abraham, to Isaac, and to Jacob, to give you, with great and goodly cities, which you did not build, and houses full of all good things, which you did not fill, and cisterns hewn out, which you did not hew, and vineyards and olive trees, which you did not plant, and when you eat and are full, then take heed lest you forget the Lord, who brought you out of the land of Egypt, out of the house of bondage. You shall fear the Lord your God; you shall serve him, and swear by his name."
Seriously and for real; God has our backs when life has our backs against the wall; he is faithfully ready to fight for us (Exodus 14:14) and shower us with an immeasurable abundance of his "glory."
Turn your worry to the word and pray to the Lord that "fights against your enemies and gives you victory" (Deuteronomy 20:4); guaranteed-for free, anytime, anywhere and at any point in life.
Photo on Foter.com
Photo on <a href="https://foter.com/re5/f5ef0d">Foter.com</a>