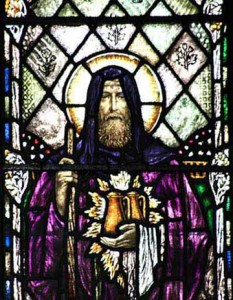 AFR BLURB:  Just back from five weeks in the United Kingdom, Fr Joseph shares from his travelogue on the Saints — and others — he encountered there.  In other words, what do Joseph of Arimathea, Patrick of Ireland, Elder Sophrony, King Arthur, and Ron Weasley all have in common?
Is Glastonbury known for more than a muddy music festival?
Did Our Lord visit England as a boy?
Do airline security personnel visit Armagh?
The Orthodixie Podcast on Ancient Faith Radio!