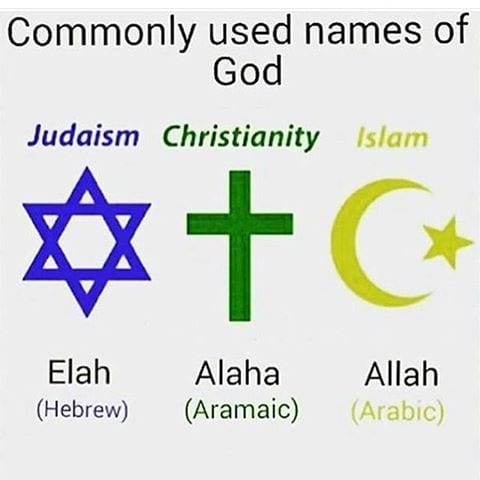 Suleyman Demiray, a close friend of mine, is an internationally-respected Canadian imam. In particular, he has earned the respect of Christian faith leaders for his dedication and commitment to interfaith dialogue and fostering peace between Muslims and Christians.
As an Eastern Catholic ecumenist I have found myself participating in local dialogue because of Imam Demiray's insistence that Eastern Christians be included alongside our Latin Catholic and Protestant brothers and sisters. Our western Christian brothers and sisters are often surprised to discover that many Eastern Christians–including Melkite and Maronite Catholics–also traditionally worship God under the name Allah.
As a friend, I have watched him quietly spend the day fasting and praying for victims of terrorist attacks throughout the world–regardless of whether the victims and their families were Christian, Muslim, or of another faith tradition.
In the following guest blog, Imam Demiray offers his thoughts on today's terrorist attack against Muslims in New Zealand. – Pete Vere
****
"We belong to Allah and to Allah we shall return."
– Imam Suleyman Demiray
I am shocked and saddened by of the terrorist attack against New Zealand Muslims today while attending congregational Friday Prayer service at the two mosques in Christchurch, New Zealand. I strongly condemn this heinous act and all terrorists who kill men, women and children. This is an obvious act of terrorism and not a hate crime.
I pray wholeheartedly for all those who lost their lives in this tragic event today and for their families, and for urgent recovery of the wounded. I offer my deepest condolences to the families of victims, and pray God will give them strength to endure this tragedy patiently. May God give them strength, patience and perseverance, and alleviate their suffering. I pray for the people of New Zeland during this difficult time.
O Allah, forgive our people who are still alive and who have passed away, forgive those who are present here an those who are absent, forgive our young and our elderly, forgive our males and females. O Allah, the one whom you wish to keep alive from among us make them alive according to Islam, and anyone whom you wish to die from among us, let them die in belief and faith. O Allah, do not deprive us from their reward and do not put us in hardship or any type of trial after their death.

O Allah, forgive them, have mercy on them, pardon them, grant them security, provide them a nice place and spacious lodgings, wash them (off from their sins) with water, snow and ice, purify them from their sins as a white garment is cleansed from dirt, replace their present abode with a better one, replace their present family with a better one, replace their present partner with a better one, make them enter paradise and save them from the trials of grave and the punishment of hell.

O Allah, you are their Lord, you have created them, and you have guided them towards Islam, and you have taken out their soul and you know best about theirs secret and open deeds. We have come as intercessors, so forgive them.

O Allah, grant us good in this life and good in the life to come, and save us from the torment of hell.

Amin.