Jason Mankey has a post up about My Summer Weekend, listing reading, viewing, eating, and other doing he's looking forward to over Memorial Day weekend. He hopes that lots of folks sharing their summer weekend plans will give us all inspiration for what to read and eat and so on. I love his list and it's totally different from my own, so I thought I'd jump in and share My Summer Weekend plans. Will you too?
Doing
I'm getting ready for a big cross-country family move, so a lot of my weekend will be filled with sorting, packing, cleaning, and trying to engage the kids in constructive packing "help." We're also invited to not one, but two preschool birthday parties in fun parks, which I'll take the kids to if we can take the break from packing. There's also a big Carnaval festival here in San Francisco this weekend so we may try to squeeze in a bit of fun there.
Reading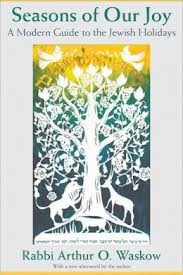 I'm currently reading Seasons of Our Joy which is a beautiful introduction to Jewish festivals and holy days, putting them into a structure of the wheel of the year and offering both ancient and modern ways of celebrating. I'm also reading Don't Leave Your Friends Behind which is all about how to include kids and parents in social justice activism. I've got Isabel Allende's new novel Maya's Notebook downloaded onto my tablet for some lighter reading too.
I also read to the kids a lot. Picture books currently on heavy rotation right now include Make Way For Ducklings, Goldilocks And The Three Dinosaurs, Arroz Con Leche, A Comer, and Baby Bathes.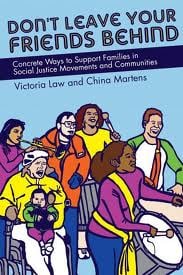 Listening & Watching
The Nields folksy family life album Full Catastrophe has been a frequent choice for me lately. I just can't help singing along with them: "the number one reason your parents are cranky is cuz they didn't get enough sleep!"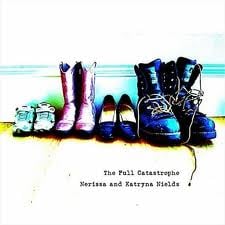 We don't do a lot of watching around here, but my preschooler has just watched her first full-length film My Neighbor Totoro with her dad and really loved it. It's a sweet little Japanese film about two sisters who meet nature spirits in the woods.
This weekend I'll probably finish watching Call The Midwife, a show based on a memoir of 1950s East End London midwifery. Almost every episode makes me cry. There should be a trigger warning because the midwives in this show see a lot of difficult births and troubled family situations. I really want the moms to stop hopping into bed on their backs for every birth, so I nearly cheered when late in season 2 a mom quietly chooses to labor squatting and the midwife just figures out how to roll with it.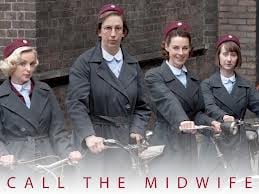 Eating
We'll do some last chance family trips to restaurants we've enjoyed in our neighborhood like our favorite weekend breakfast place (before kids it would've been brunch, but now the kids get us up early enough to beat the brunch line).
We've also been making a lot of smoothies lately, which I'm sure we'll continue with until the blender is packed. I don't follow any recipe. Just do this:
Get out a blender.
Pour into the blender whatever quantities I have on hand that seem appealing of: milk, yogurt, juice, frozen fruit or fresh fruit plus ice.
Blend.
Taste for consistency and flavor and add more until I like it.
Everyone in our family, even the baby, loves smoothies and it's a really good way to get some nutrition and calories into the kids while they think they're having a treat.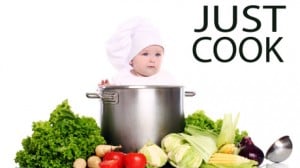 I've been taking this free Coursera course on Child Nutrition and Cooking. I expected a very different course from a Stanford professor. It turns out to be very basic cooking instruction for families who barely know where the stove is. Since I cook most of our meals from scratch already, I don't need the lessons on how to boil pasta and oatmeal, but I'm still getting enough enjoyment out of the opportunity to think through how I approach cooking for my family that I've stuck with it.
Okay, that's My Summer Weekend, Pagan Families style. What's yours?