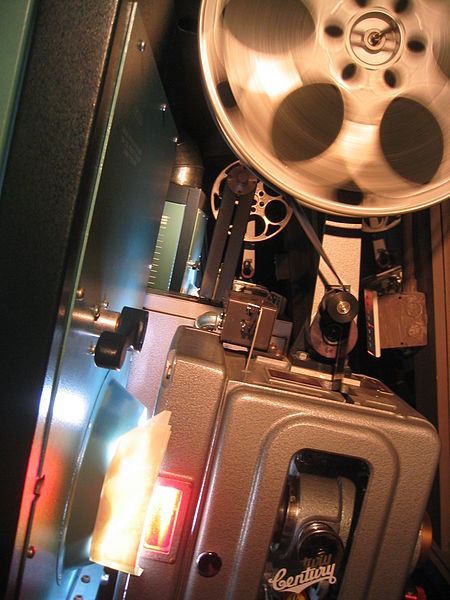 Image: "The Hawaii Theatre Center, a.k.a. The Pride of the Pacific, is an old movie palace in downtown Honolulu, now converted into a performance venue. My old masters at the Hawaii International Film Festival help maintain the 35mm projectors for occasional screenings." christian razukas from Honolulu, Hawaii WikiCommons
Thank you to everyone who participated. I also decided to post the nominees at PaganSpace.net so votes were culled from there and the comment section here. The original nominees list is here.
And the winners are …
True Story
Tie between A Beautiful Mind and Frida
Comedy
Benny and Joon
Drama
A three way tie between Forrest Gump, Girl Interrupted, and Children of a Lesser God
SciFi
Gattaca
Documentary
Murderball (There were no votes in this category but my own.)
Take a break and watch one or more of these wonderful films.