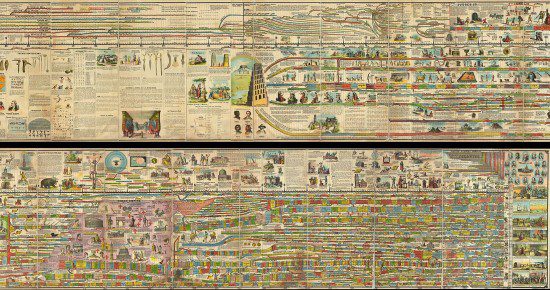 It's popular in some circles to advise people to ask themselves, "Am I on the right side of history?" The idea is to look at contemporary issues from a distance and ask yourself what a theoretical future person would think of the issues of our day.
I'm not sure, however, how useful it is. We are very good at imagining that future generations will think like we do–we certainly project contemporary values on the past all the time in our entertainment.
More problematically, the question assumes that the future observer is ethically advanced, that the progress of history has brought humanity closer to some future state of equality, enlightenment, and justice.
It's easy enough to chart the progress of certain ideas currently in vogue and predict the victory of certain social movements, and think that since those ideas seem to be moving towards dominance that they must then be better.