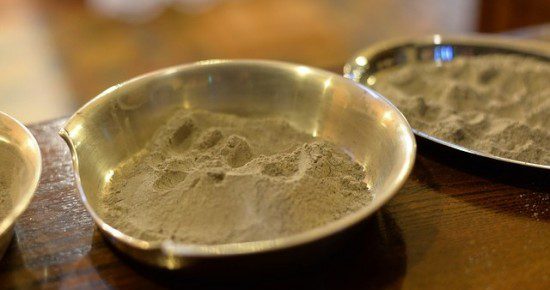 Today is Ash Wednesday. In a little while, I will go to Mass and receive ashes on my forehead, a reminder of mortality and my own weakness.
It occurs to me that, for all the scoffing at people who are "only Christian on Sundays," that it might be true that the only time any of succeed in being entirely unhypocritical is that moment each week when we stand alongside everyone else and say, "Lord, I am not worthy that you should enter under my roof."
For all have sinned and fallen short, and Christ comes, not to condemn, but to save us ash-marked children of the dust.
Thank God.
If the lost word is lost, if the spent word is spent
If the unheard, unspoken
Word is unspoken, unheard;
Still is the unspoken word, the Word unheard,
The Word without a word, the Word within
The world and for the world;
And the light shone in darkness and
Against the Word the unstilled world still whirled
About the centre of the silent Word.

O my people, what have I done unto thee.

 
Image CC0 Public Domain, via Pixabay