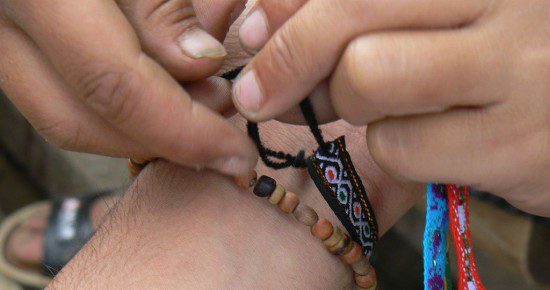 There's an article going around with the click-bait title, "More Than BFFs: When Friendship Goes Too Far." Honestly, that title feels like it should have a "Bum bum BUUUUMMMMM!" after it.
Anyway, after some discussion on Facebook, I decided to write a little bit about the problem I see with the article as it stands, and my own analysis of the functional and dysfunctional relationships–with peers and with God.
You can read Part 1 here, at The Personalist Project.
And here's Part 2, for the stunning conclusion. (Click here to find out the REAL danger in friendship!!!1!11! Bum bum BUUUUUUUUMMMM!)
Image credit Satbir Singh (Flickr) [CC BY 2.0 (http://creativecommons.org/licenses/by/2.0)], via Wikimedia Commons