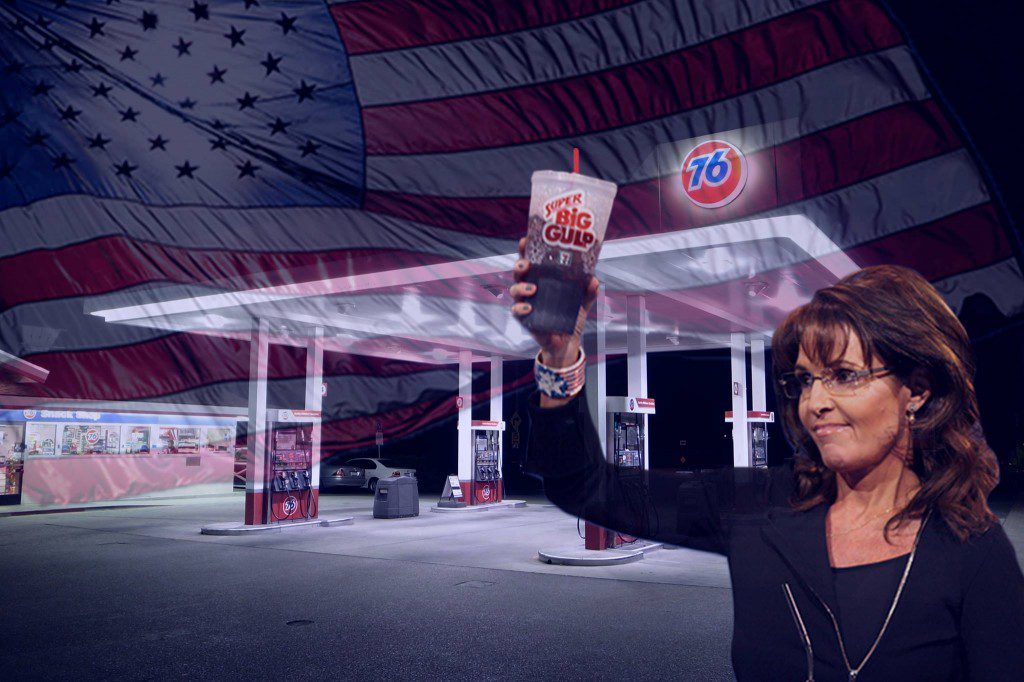 I'll ask the reader to forgive my following foray into a personal travel log, but I suspect there's some lesson to learn, or at least some idea buried deep down, somewhere, that makes this somehow worth the effort.
The truth is, I'm still exhausted, jet lagged, and suffering something of a culture shock. Only, if there was a word for culture shock infused with stingy nostalgia, that word would color my experiences over the last week. I don't think such a word exists, so instead I'll indulge in a few paragraphs.
Last week I came home to the U.S. after living a year in Galway, Ireland. During that time I visited a few other countries, and got really comfortable with the local customs and culture. The weather wore me down, finally, by mid-August, when I realized the summer I was waiting for was simply never due to arrive, but other than that I fit right in. I love strolling through vibrant medieval cities, taking in the sounds of buskers and the smells of international cuisine luring in tourists. I love the cozy pubs, dimly lit for conversation and craic*. I could make a life there, if I wanted, but ultimately my time was up, and America called me home. If I'm not careful, I could waste a lot of words on how much I love Ireland, Galway specifically, but there's more to it than that.
Without much planning, I flew into Las Vegas, my hometown. It's a strange place to grow up, a fact even more poignant given that I moved away permanently in 2009, and haven't even been back to visit since 2012. With the distance and time apart I recognize the landmarks and backdrops of my youth as strange, unnatural, and irrational. After a year in Ireland, the Irish way of living makes so much sense that anything otherwise is not only exotic, but a kind of senseless exotic. Like doing things differently on purpose, whether we need to or not. Walking into a convenience store to find a deli and tea cakes is how the world is supposed to work. Walking into a 7-11 to find slot machines and energy drinks** is a perversion of reality, a glitch in a capitalist matrix.
I guess that's what travel does. It shifts your perspective, and makes you reevaluate your place in the world. In some sense, I always recognized that a desert metropolis built on a flashy gaming and tourism economy was always an uncommon place to call home, so I cling to the aspects of Vegas that are less known—its position as a Western frontier post, its history with the mafia, its location in connection to nuclear test sites, etc. But these features of its history are paved over with new trends, and the city's few locals fight hard to preserve whatever heritage they can find. It is a losing battle, a reason many Las Vegas natives like myself give up on finding the city's identity and simply move on to greener—literally—pastures.
But does my origin reflect the same sentiment about America in general? For my country, the deeper meaning and place in history is less vague, and forces of preservation are more successful in defining American identity. I struggle with overt patriotism or exceptionalism, and some of my Irish friends don't understand this, their view of America shaped by Hollywood idealism. They can't avoid a rose-lensed perspective. Much like my own concept of Ireland, I supposed. But what does America mean to me now, after a year away?
It hit me in St. George, Utah, where I stayed with family for a few days. St. George is home to the drive-thru soda fountain, where cars line up for 40oz Styrofoam cups of diet Coke with coconut syrup. There is no better inversion of Irish drink culture, or even their tea consumption, bloated with volume and weighed down with sugar. Is there even a coffee shop in St. George? (Starbucks doesn't count) Nevermind the emphasis on cars lined up instead of people, a reminder that the sprawling west was built for automobiles and not pedestrians. To the Mormon community of St. George, going out for a few pints of Guinness after work is seen as sinful, but is trading one vice for another much of an improvement?
But I wasn't even in the soda fountain queue, but the queue for the gas pump at Costco. Six rows of cars, each five or six deep, lined up for gas at discount prices. Cobblestone medieval footpaths never made it this far, so wide, black pavement traversed by clunky pickup trucks becomes something I recognize as uniquely American. It was here, draped by the forever sunshine and the Martian-red cliffs that I felt so far from home, and yet closer than I'd been in years. I don't belong here, but this is where I am from.
And with that, my identity crisis is resolved. It's good to be back, America.
---
While writing this post, I listened to Dan Deacon's America, which is not only a great album considering the subject matter, but one of the greatest albums of the decade so far.
*craic is Irish for, well, everything.
**not that they don't have energy drinks in Ireland, but hardly anyone drinks them.