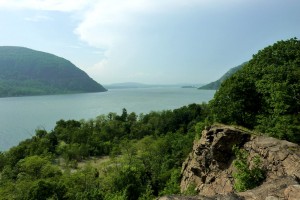 Today's daily meditation in Living Faith is one of mine. The reading is:
Extol the LORD, our God,
and worship at his holy mountain;
for holy is the LORD, our God.

— Psalm 99:9
Here's part of my reflection:
"Our God is holy!" The word "holy" comes from the same root as "whole" and "healthy." When we say something is holy, we're saying it is undivided, complete.

Psalm 99 is a brief explosion of praise and the word "holy" is used four times in its total of nine verses. It celebrates the vitality and wholeness and power of God. When I feel overwhelmed by the trivial problems of my day or bigger concerns that nag at my thoughts, I remind myself that I can reconnect with that complete undivided power and love at any time…
Please read my full reflection here.