It actually is a beautiful day in the neighorhood.
We have sunlight here in West Michigan which is rarely in winter.  December was 90% cloudy.  The wh
ole month.  That made my daily walk harder.  But I still went out.  Yes, for the exercise, which is as good for the spirit as it is for the body.  But also to practice noticing.
"To see the world in a grain of sand,"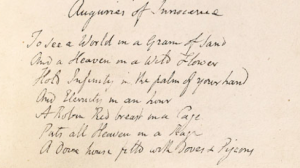 wrote William Blake. "and heaven in a wildflower."  I am not that deep, but I do find the world in my neighborhood, heaven and hell and everything in between.  Though I long to put foot on distant soil and smell the earth of different continents, my own neighborhood will suffice.  On aomw days my walking 10k  is a retreat from the world, when I ponder things, imagine, wonder, worry.  Those days I barely notice what is around me.  Other days my walk is a venture into the world, noticing what is and probably was always there that never caught my attention before.  
As I prepare for my first overseas pilgrimage since 2019 I made a point of practicing my noticing again, looking for unfamiliar things in my familiar world.  To help me, I took pictures with my iPhone, and so was actively looking for things.  All of them are things in my neighborhood that never got my attention before.  
"A Stone, A Leaf an Unfound Door"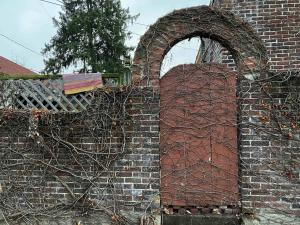 writes Thomas Wolfe, pointing to all the losses we endure.  These same things can be doorways, though.  A backyard door in a high brick wall near my house, always there but unseen, reminded me of a place in Richmond England.  I remember the narrow lane in Petersham England, part of Richmond, passing the little church with its arched door in the wall like this one.  Why was I there in the first place?  Because it is the namesake of my first church and the town where it was.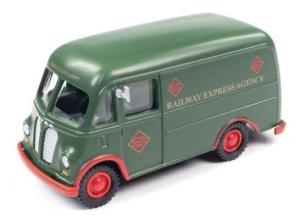 One never sees something that is totally new.  What we encounter is a refraction, a reflection, a variation, a Platonic iteration if you like.  The blessing of age is that these life echoes (to coin a phrase) are more and more common, sometimes unnervingly so.  Deja vu happens every day, if I pay attention.  A certain shade of deep metallic green, brings back a toy from 65 years ago: a Railway Express truck.  Who even remembers Railway Express?  Yet when I see that color that toy comes rocketing back along with the feeling of sitting on the floor and pushing it across the rug.  
Quite different was what I found above another door, the original name of the large brick building, "Globe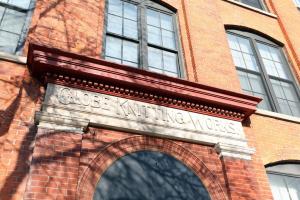 Knitting Works."  Never heard of it but now I had to find out and dug around learning it was active from 1897-1852 and made men's underwear – union suits – and also sponsored a reputable amateur baseball club as well.  A picture of the factory floor could have been any of a thousand – ten thousand – factories at the turn of the 20th century.   That reminded me of the Triangle Shirt Waist Fire and before that the first modern mills of Lowell Massachusetts, which is now an historic site.
Doors open inward to memory and outward to the world.  I wonder if our task as people is to knit the world together through our recollections and explorations.  I may not be famous or notable, but I did know Emily, now of blessed memory, who was 89 in 1978, living in the Framingham Home for Aged Men and Women and had in her room a musket mounted on the wall.  I asked about it. She said it was used by her ancestor Mr. Merriam, during the battle of Lexington and Concord.  You thought the revolution was long ago, didn't you?  Yet there it was before my eyes.  
Later in his poem Blake writes:  
Man was made for Joy & Woe
And when this we rightly know
Thro the World we safely go

If there is a universal reason to be a pilgrim, this is it.