A Gathering of Witches, Druids, Sorcerers, and the many practitioners of the Sorcerous Arte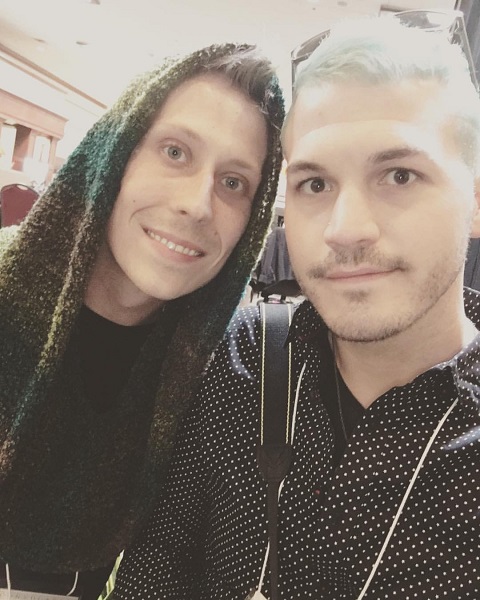 Come out from the Shadows, I wish I had sooner!
Even though it has already been a week since the closing ceremony held in the banquet room of the Double-Tree Hilton; the events of ConVocation 2017 are fresh in my mind.  The theme for this year's convention was Chokmah, the second sephiroth from the top of the Tree of Life.  It is the sphere of wisdom.  It's lesson is that, "the seeker of wisdom must release the illusion of knowledge."  Those of us on alternative are all seeker's of wisdom, looking for our own answers driven by the insatiable urge to understand that which is unseen.  It is hard to believe that I just attended my first Pagan convention at twenty-eight years old, but life has kept me solitary all these years.  I have remained a quiet observer on the outside.
I went with my husband Carey, who was also there for the first time.  I think it is important, especially for solitary practitioners to be exposed to practitioners of traditions different from one's own.  It is important to have first hand experiences with other Pagans, and also gives one the opportunity to verbalize things that are otherwise kept within the internal monologue.  I was initially surprised to see such a long-running convention, which has been growing since 1995.  There are usually around 1,000 people in attendance over the four-day festival, and this year was just as successful as ever!  Living in the Midwest, the diversity of the spiritual landscape is not immediately apparent, however the success of events like this are a testament to the growing community of alternative spirituality.  The convention is held in Dearborn, Michigan; only a couple of hours away from my home in Fort Wayne, Indiana.  Dearborn, which is near Detroit is known for having one of the highest Muslim populations in the United States.  I felt like this was an appropriate place to host such a gathering, celebrating spiritual diversity.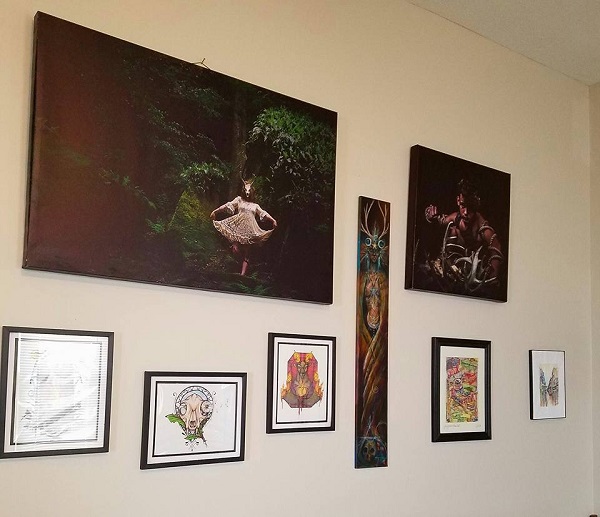 The Magical Community
I am really lucky to have such a large annual gathering so close to home.  I would encourage more people in the Midwest to come out and attend things like this.  We are the Heathens of the United States of America living in the wild open heartland, often living as neighbors to those ideologies that would condemn us.  I believe that although this is the Midwest, there is a large Pagan population and ConVocation 2017 was proof of that.  Many of the attendees come from nearby in Michigan, Ohio, and Indiana.  Many of the guests of honor and keynote speakers were also native to the area.  I saw first hand the diversity of our community in this region of the United States.
ConVocation was a reminder that Pagan spirituality and the western esoteric tradition is very different from the institutions of monotheistic religion.  This did not have the cultish feel of a somber religious gathering, it felt like a festival-a celebration of ourselves.  Although we come from diverse backgrounds with expertise in many different areas, we are seeking the same thing-spiritual advancement.  While this may take different forms for each individual, the path of the seeker of wisdom is the same.  When we come together and share ideas we enrich one another's experience.  There are no gurus or individuals with all the answers.  Each one of us is on our own sacred journey, by seeing the intrinsic value in this spiritual diversity we are able to come together regardless of many different beliefs.
This is our way of life, it is how we see the world and interact with it.  Our spirituality is not something that can be compartmentalized, it is both sacred and profane, extraordinary and mundane.  Magic infuses everything we do with symbolic meaning, everything becomes a ritual and even the most common of tasks is sacred.  We are all artists who don't conform to the constraints of society.  Our arte comes out in many forms, and to embrace our art is to embrace one's true calling.  Attending ConVocation was proof that this is not just a specialty niche, but a growing and thriving community that is supportive of its artisans and academics like none other I have ever seen.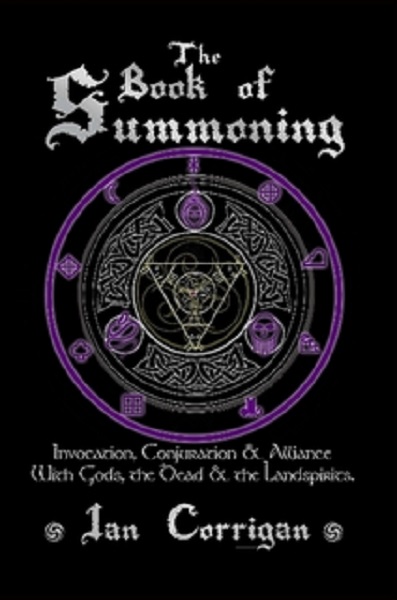 Go to as many classes as possible!!!
The organizers of ConVocation do an absolutely amazing job at selecting individuals for teaching classes; many of these lecturers are published authors as well as prominent members of the Pagan Academic Community.  I was most surprised by how many classes, lectures and participatory rituals were held over the four days of the convention.  These classes were led by practitioners of many diverse paths on topics from bone throwing to spirit classification.  There were classes for every level of experience; including kids activities and even a Pagan recovery group, ConVocation covers every end of the spectrum.  These presenters so a fabulous job educating people on their area of specialty.  It was so inspiring to attend these classes and see that many of the lecturers started out just like me; studying and writing for themselves until one day others begin to seek you out.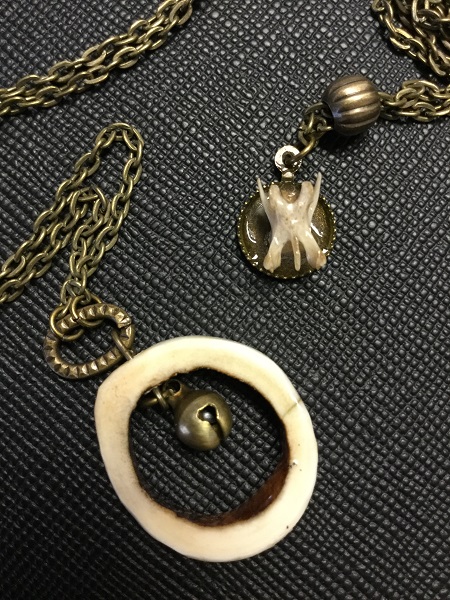 What I took home…
In addition to the beautiful artwork and awesome jewelry from Poking Dead Things, what I brought back with me from ConVocation is something that I have been seeking for a while.  Attending ConVocation reassured me that a career within this world is practical and sustainable.  The Pagan Community continues to grow in size and diversity, providing a growing demographic of people seeking out alternative forms of spirituality.  I believe that many people are seeking what institutional religion is unable to give them, and that is to realize one's connection to the natural world and to seek spiritual answers for oneself.  In my town there is not a strong central leadership within the Pagan community.  I feel that there is a need in my community, and other Midwestern cities for individuals to take on leadership positions and provide a place for all spiritual seekers to come and share with one another.  I also believe that as our communities grow that it will be of utmost important to have educated individuals with academic backgrounds to provide reputable representation for our community to the wider world.
Resources:
The Book of Summoning by Ian Corrigan