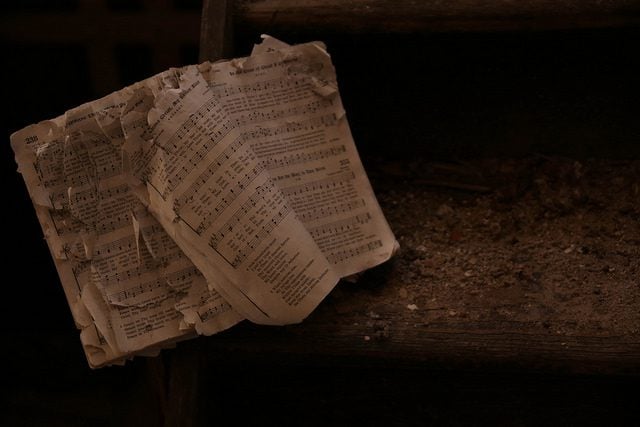 Anyway, Willard, it's not that these hymn-singing churches sound so completely different all the time, it's that we have a far greater repertoire, a broader tradition, and more combinations at our disposal. We don't always delve as deeply as we should, and not all congregations have the same resources, but we have so many possibilities.
Instead of a cover band, we have an organ. It can play loudly. It can play softly. It could sustain longer than we'd ever need it to. It can play rhythmically, too. Oh, and here's the cool part, its color palatte of sounds is immense and diverse.
Oh, and we can use the usual members of a cover band. But we can use them in so many more ways. And we don't have to use them. Our music-making in worship doesn't depend on it.