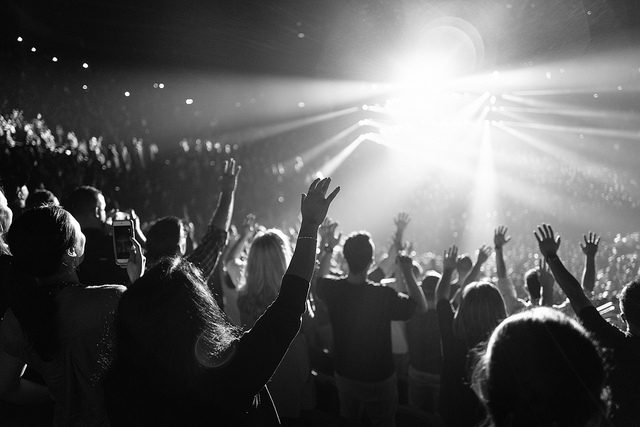 Unless you've been living under a rock for the past decade, you probably know something about Hillsong. You might not be familiar with their relatively new youth label, Hillsong Young and Free. The description in the online Hillsong retail center says this:
More than a label, Young & Free is our message and mission. This is a generation called to stand strong in their youth and in their freedom, refusing to allow others to dismiss them for their age, and not allowing the chains of their history to leave them shackled. This is a generation awakened to their purpose in Jesus and empowered to step out into their calling.
Songs arising from Young & Free are unlike anything that we have ever done before and we believe that through them young people will find life and deep, unending joy in Jesus. We believe that through these songs, hearts will awaken to the light of Christ, captives will be set free and the name of Jesus will be made known.
That certainly sounds like an ambitious goal for a worship music album. But is it successful?
No, and it's shocking. There's no way a song can help people find "deep and unending joy in Jesus" when it's not entirely obvious if we're singing about Jesus, or our current romantic love interest.
Just to show you what I mean, let's play a little game. I'm going to give you a portion of a song lyric, and you're going to tell me whether it's a secular love song, or a Hillsong Young and Free "worship" song. Let's see how you do.
Ladies and gentlemen, let me introduce you to my girlfriend…or my Savior…