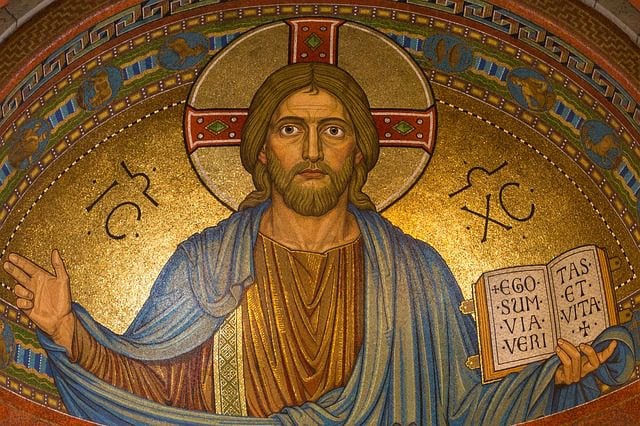 He is risen, indeed. Alleluia!
It's still Easter, friends.
Of course, if you come from the same evangelical tradition as me, you might not believe me. But just like Christmas isn't really over at 12:00am on December 26, Easter Sunday begins a season of celebrating Christ's resurrection that will last for six more Sundays. So fill up the watering can, Aunt Martha, and keep those lilies vertical as long as possible. Somebody grab me a box of tissues. Anyway…
A lot of us probably sang Wesley's great hymn "Christ the Lord Is Risen Today" (or the similar "Jesus Christ Is Risen Today") last Sunday. For some of you, that may be the only Easter hymn that comes to mind, and let's be honest, you just can't make that one last for seven weeks in a row. So here are some other suggestions (in no particular order) for those of you who want to keep up your resounding shouts of "alleluia" throughout this Eastertide.