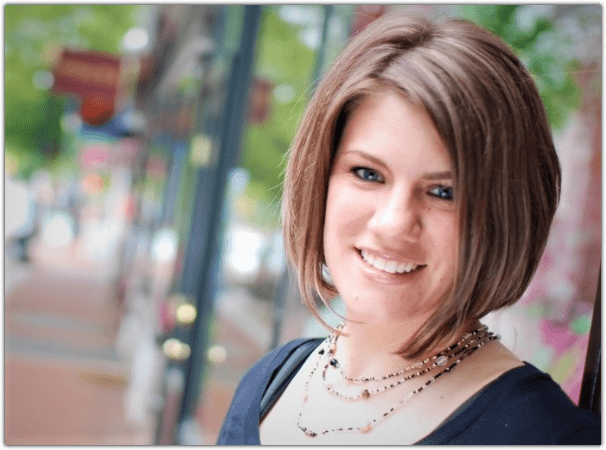 I don't remember when I first became aware of Rachel Held Evans, nor when I first read something written by her, but she quickly became a hero of mine. Having grown up in a similar conservative, quasi-fundamentalist background that was rapidly becoming too small, the earnestness with which she grappled for her faith through doubt was inspiring. I found her writings to be lucid and clear, always irenic, but never capitulating to even her harshest critics. And they've become even harsher through the years.
She wasn't a trained biblical scholar or a theological heavyweight, but she knew how to ask good questions and then listen. Armed with a blog and a growing following, she went on to become a voice for a generation of evangelicals who found themselves suppressed and stifled by a politicized church that afforded no room for questions. Pat answers weren't good enough for us, and they certainly weren't good enough for Rachel.
Almost a decade ago, I wrote a long-deleted post on a long-deleted wordpress blog. It was a response to some abusive remarks a certain barrel-chested Seattle pastor (now, unfortunately, a Patheos Evangelical colleague of mine) had said about stay-at-home dads. I was shocked – seriously, blown away – to see my post listed in her Sunday Superlatives as the "Most Likely to Effectively Dismantle an Argument in 500 Words." My wife told me that she has never before or again seen her normally reserved, one-eyebrow-raising husband turn into a full-blown fangirl like I did that day.
There are so many things I've always admired about Rachel Held Evans.
Her self-effacing candor and honesty.
Her fearlessness in the face of evangelical bullies like Mark Driscoll, John Piper, Doug Wilson, and perhaps the worst bully of all: Doug Wilson's daughter.
Her insistence that the Bible be used as a "conversation starter" instead of a "conversation ender."
How she redeemed Doug Wilson's phrase, "egalitarian pleasure party" for us post-evangelicals.
Her rejection of so-called "biblical womanhood."
Her championing of those marginalized by the church.
Her shift from non-denom evangelical pop-worship to the liturgical church.
The way her faith has persisted through skepticism.
Her ability to remain gracious and kind in response to criticism.
And again, I believe that the most important thing she's taught us is that asking questions is okay. Don't ever let the church scold or guilt you for asking questions. God can surely take it, so why shouldn't the church be able to?
I've never met Rachel, and we haven't had any interactions beyond a few tweets or blog comments. Honestly, I haven't even read much from her in recent years. Life is busier. The thing we once called the "blogosphere" is quite different. Beliefs diverge. But I continue to benefit from the conversation on faith that she's maintain all these years.
And so with many of her fans, I offer prayers for her recovery, and peace for her loved ones.
Eshet chayil, Rachel!