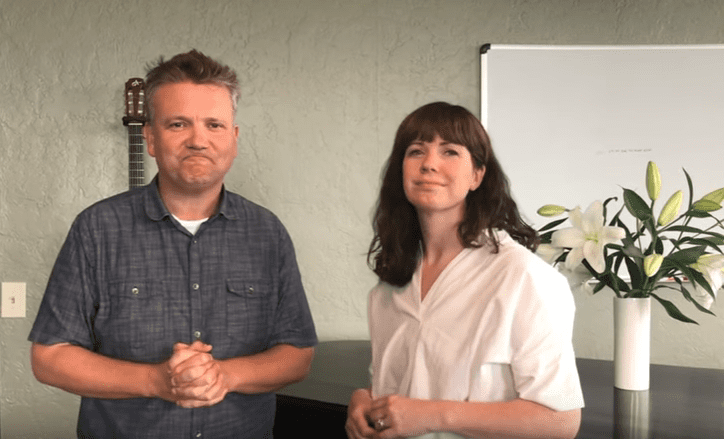 "Isn't he part of the problem?" – Chris W.

"Jonathan, am I right in thinking that somewhere on your blog you've indicated some reservations towards the Gettys' hymns? If so, what are they?" – Terry
"[The Christian Post article] was a lame interview article, quite a bit of self promotion as well… so the Commercial problem remains, even as we try to turn the ship around to use and seek out, better worship songs and hymns. The Gettys and their crew don't have the only way forward with texts and tunes– we still need a fuller, deeper Worship Reformation!" – James B.
In my post yesterday I was trying to sidestep a deeper issue with the whole Keith Getty extravaganza, which some readers rightly questioned. I meant to imply that Getty's assessment of the so-called modern worship movement, though correct, was a complete no-brainer, and that it didn't take a whole ton of insight to see that. Regardless, I'm glad he said it, because most people of a similar opinion are simply too scared of the backlash to speak up.
But yeah, he is ultimately part of the problem, which is clearly seen in the fluff piece from The Christian Post, in which he is blatantly promoting his own brand of commercial "worship" music.
Photo:
youtube screenshot