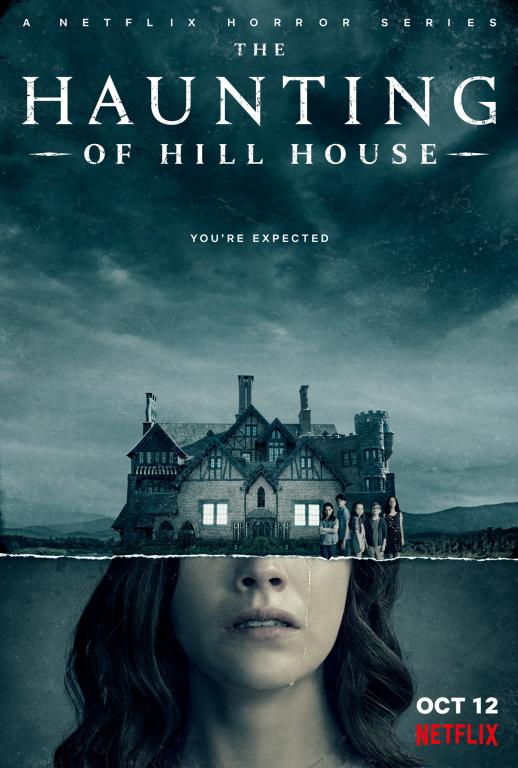 Jared and Jeff from The PCCD Pod walked together into the halls of Hill House. For 10 episodes they explored the various rooms and crannies of the Netflix's The Haunting of Hill House, left no door unopened, and return now to report what they found.
Here's what's ahead on Episode 32 of The Pop Culture Coram Deo Podcast:
I. Whatcha' Watchin? – 00:45
A spoiler-filled commentary on:
b. The 2018 Halloween Sequel
II. So Sorry to Interrupt – 24:12
a. Guillermo del Toro is set to create a Pinocchio series for Netflix – good news, bad news, or something else?
b. How do Jared and Jeff think throw whether or not to watch a movie that contains foul language and/or nudity?
III. Pull the Curtain: Netflix's The Haunting of Hill House – 51:19
You can find the episode reviewing Netflix's The Haunting of Hill House on your favorite podcast platform or play the episode via TuneIn below: