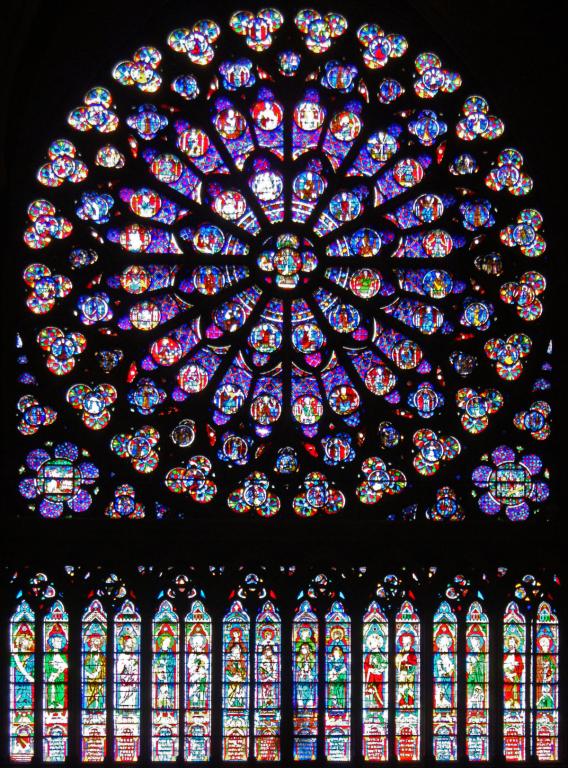 The only comfort I have about the loss of Notre Dame (in whole or part) is that we tried to destroy her during the French Revolution, too. And she was restored.
St. Peter's Basilica is built upon St. Peter's Basilica, which is built upon St. Peter's tomb.
Death is not the end. If we love, we lift things up again.
I only saw Notre Dame once. It was when I was trying to LEAVE Paris, having just realized that I was in the process of being abducted? Seduced? Certainly taken advantage of, by a stranger in France.
I'd (foolishly) trusted him when asking for directions to the East Station, and then he asked if I didn't want to see anything in Paris before I left, and I said "Sacre Coeur."
He took me to Notre Dame instead, and it was when we were walking the length of that cathedral, and he was whispering uncomfortably in my ear, that I woke up to the danger of the situation I was in.
AND YET:
I've been inside Notre Dame. One might even say Our Lady literally watched over me that day.
Griefs and graces are strangely intermingled in this world.
The destruction – the great and present evil one may most definitely be in, and should not ignore (I am speaking here both personally, and of societal evils: those causes and ideologies which abduct? Seduce? Certainly take advantage of ourselves) – may yet contain, in their uprooting, the seeds of something greater than the destruction we brought upon ourselves.
Had I stayed safe, I would not have seen Notre Dame. Had I not let my false ideas lead me into danger (in this case, I thought I was immune from danger because of deep-rooted ideas of my own ugliness), I should never have been forced to confront my own ideas – which were themselves poisonous.
So: we are not in a good place, friends. And those of you who look on this and, despite yourself, see portents: Good. Notre Dame may be JUST a building, a symbol of the Body of Christ, of Paris, of Culture, and of Art. But take courage: it is NOT the Body of Christ, or Paris, the cradle of all Culture, or the totality of all Art. But yes, we have let it burn, and let that be a waking call to us.
What do you believe that is not true? What ideology has seduced you? What is the ruination of Our Lady going up in flames stirring in your soul? What needs rooting out – usually something that's gone unquestioned in you. Some belief, that's buried, worm-like, in the ashy basin of your brain.
Now: what can be built within you (as we shall almost certainly rebuild Our Lady)? What altered? What salvaged? What sanctified?
Ask Our Lady: what do you want to do New with me? What do you want to do away with? Where will you plant a rose window within my soul, to replace the glass and pigment we mourn the loss today.
---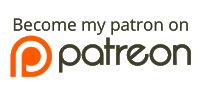 Photo courtesy of WikiCommons.
Support the Pop Feminist at Patreon for as little as $1/month!