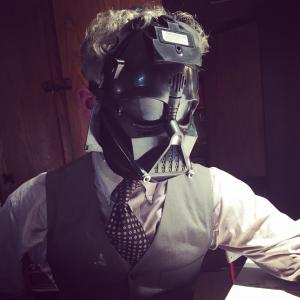 Good Morning. We have arisen (get it?) and done up a podcast about Anglican Dysfunctionalism—including commentary on the discipline of Bishop Love and the curious appointment of the Anglican envoy to Rome not feeling like he has to "believe in the bodily resurrection of Jesus"—and then 30 seconds of complaining about the PBS young Victoria program. Plus children arguing bitterly in the background. It's the best. Don't miss it.
Here is the article about the Vatican thing.
Here is my mother's amazing Christmas-tide adventure.
Here are this weeks pelican links. Check out especially the New Yorker article about KSP.
Here is something science-y that I feel sure must be true.
Here are some nice pictures of nicer parts of Binghamton.
Here is something insane.
These are gorgeous.
This is fascinating.
Here is a lovely review of my book. I do appreciate so much all the people who have posted Amazon reviews. Thank you!
These are really funny.
This looks delicious.
Here is an interesting website I just discovered.
And a helpful class and an excellent sermon.
And that's it for now. Pip pip.