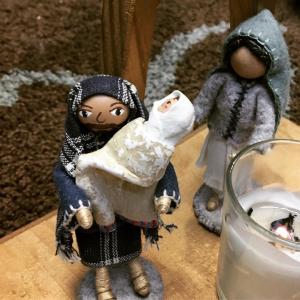 Good Morning all. We are stumbling into consciousness after rather a long and disappointing evening—the wrong team won and the advertisements were boring. Nevertheless we have exerted outselves for a rancorous and off kilter complaining podcast about Matt's twitter argument about the formation of the canon, why he should stop looking at his phone while we are literally trying to talk about who is wrong on the internet, and what is the point of church and preaching. We even answer a listener question—it's that good.
Here are this week's Pelican links. Here is the video I mentioned somewhere along the way while complaining about someone on twitter being wrong about the regulative principle.
Now, let me see, are there any other interesting links.
I'm sorry, but I love this so much. And this.
This
was interesting.
And this was depressing and interesting.
This is beautiful.
This was fun.
This was a delicious read.
And here is a book I wish I was reading.
And here is an excellent sermon—difficult and good.
And that's it for today. I've gotta go roust the children to their school.