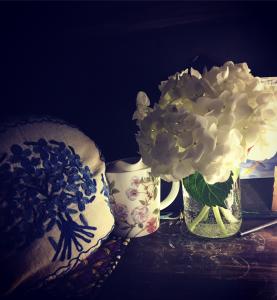 Well, it is Monday, that's for sure. And it looks like there's a fresh layer of snow on the ground. And I've got a hacking cold and a lot of self-pity, so in order to try to pretend we're ok and not dead we did up a podcast first about how sorry I am for being mean and sarcastic about Tim Tebow, and then second working through the Ben Shapiro interview of Bishop Barron, as well as the usual meandering around about what's wrong with everything. I showed up, so that has got to be good enough. Enjoy!
Here is the video we start in on.
Here is another harrowing account of life from my mother.
This
is so cool.
I listened to this accidentally and loved it. But you can read it too.
This is cool and the flowers are gorgeous but it would stress me out to live here in real life.
This also, cool but a little stressful.
I probably need to make this soon.
Here is a fantastic sermon.
And I'm sorry to say that's all I've got. Someday maybe I'll have more but today is not that day.