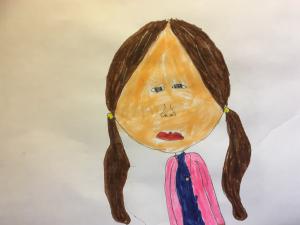 Good morning, for those of you who like that sort of thing. We are not in tip top form today and so we are posting an old podcast that you have likely heard already, but if you haven't, here it is. I think it's the one where we lay into the royal wedding sermon of last year or whenever that was. Hopefully next week I will be able to talk and so will Matt.
I do have one or two links—not many, tragically, but enough to make you procrastinate on your life at least as much as I have done.
This is cool.
And here was a tough old lady.
And I love this. Amen.
This is so cool.
And here is an excellent sermon and a helpful class.
And sorry about no food and no anything. Got to stagger around trying to just remember who I am.