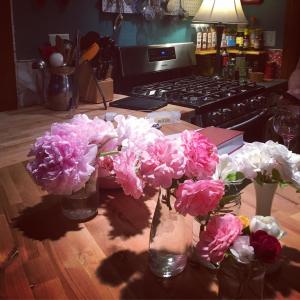 Good Morning—or rather, Good Afternoon. I had to rush off to the eye doctor this morning so everything is too late. We did do up a slightly shorter podcast about the prosperity gospel, correcting my internet mistakes, and  the importance of bible translation. Can't remember what else because I ran immediately out the door.
These are so beautiful.
I'm half way through this, hope I actually get to finish it.
I made this last week and it was delicious.
Here is an excellent sermon.
And I am so so sorry to say that's  it for today. I really hope to get back on the links wagon soon. So much other kinds of reading are driving me away from the internet which is TRAGICAL. Have a lovely day!