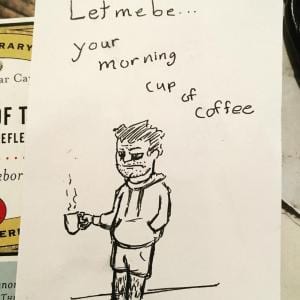 It's a gray, cold Binghamton morning, one I would have preferred to sleep through, but instead I agreed to let myself be dragged into a podcast about self-marriage, Veteran's Day, and Steven Furtick. We say all the things, or at least a lot of them. I hope it makes the sun come out, at least metaphorically.
Let's see, I only have a couple of links because life has been so crazy busy.
Here is an interesting and depressing article.
This is pretty great.
This is really interesting.
This is so beautiful.
And here is a fantastic sermon and a pretty helpful class.
And now someone is crying for reasons I can't fathom and so I had better quit this and go find out if Jesus is really coming back.