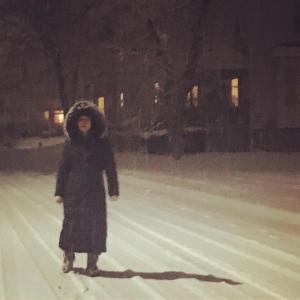 Good Moaning. Snow is careening out of the sky in the most appalling way and everything in the world is closed. Nevertheless, we've done up a podcast picking up the subject of yesterday, which is how to parent your child and be a good Christian. We work through an article that illustrated what most irritates me about American Christianity.
Not going to link the article because no one is trying to be bad. But I do have a few other links.
Here is something about a new terrible law in this state.
This is so interesting.
This is cool.
This is epic.
This is so beautiful.
I made something like these on Saturday and they were pretty good.
Here is the class from yesterday, and an excellent sermon. Have a good day! (If you're into that sort of thing.)