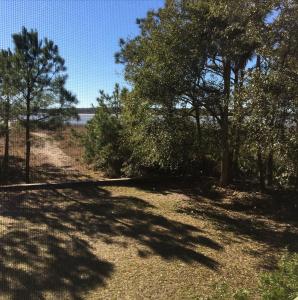 What I was looking at while Matt was struggling along, podcasting alone, and being all things to all the children.
I spent a very pleasant and restful weekend in South Carolina, suffering for the Lord as it were, and am really too tired to think about anything but how nice it was to be away from all the arguing and fractious children, so Matt did up a half podcast about what's wrong with a lot of Anglican communiques. It's very informative, if depressing, and will be useful for anyone of any denomination, trying to figure out what to do. We'll be back in our usual way next week because I'm not going anywhere, but will be fixed here for the rest of the winter, enjoying my children and the laundry.
I also didn't read much of the internet because, frankly, I didn't want to. I read two whole books, which I will talk about later, and ate nice food and talked to lovely people. But glancing around the internet in a desultory way just now, I suppose there are a few things that might bear a click.
First, here is the Primate's Communique that Matt objected to.
And here is the Church of England thing that wasn't really very good.
And here is something pretty funny.
And
this
is so cool.
And this is horrifying.
And these are all pretty fantastic.
And this is pretty ridiculous.
And this is comforting.
And I ate a lot of this over the last few days and now I have to figure out how to make it myself.
And here is a helpful class and a lovely sermon, both of which I am about to listen to now!
Have a nice Monday, if you're into that sort of thing, and hopefully, I'll be able to think about blogging, as usual, this week.