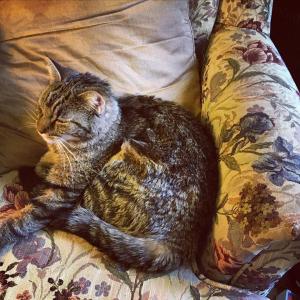 Well, it is March, so it is snowing. So that's great. By great, obviously, I mean the opposite of that. We have done a shortish podcast because we–well, who knows, our school quarter ends today, there are piles of make-up work, everyone is squabbling, and I should probably go back a cake or something.
And, I won't lie, I have barely any links and haven't read all the way through the few I have.
Don't know if this is good but it looks interesting.
I feel stressed enough to make this.
And an excellent and helpful sermon.
And I'm so sorry that's all I've got. Hopefully next week will be much brighter and more sparkly.