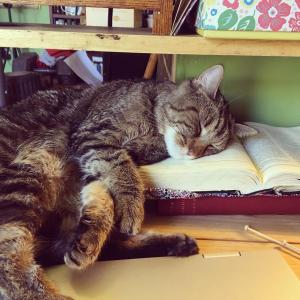 It's another birthday extravaganze so today's podcast is a brief guide to getting through the next two months till Christmas–Halloween, Reformation Day, Daylight Savings, Election Day, Thanksgiving, and St. Nicholas. We complain a lot and give our best advice, like, wash your windows, don't have children in October, and, think about cursing the darkness. Also, I am angry on behalf of Postal Workers. It's all the light fluff you need to avoid the reality of it being another Monday in this epic year.
Let's see, I have barely any links. But I might have one or two.
This was sort of interesting.
This looks delicious.
This is creepy.
And here is a great sermon and a helpful class.
And now I have to go make cheese straws of all things.