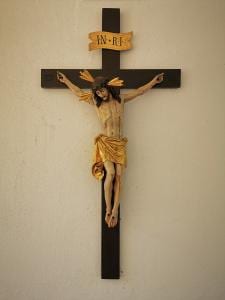 I can't really blog today. I posted this prayer request at the end of my thing yesterday:
…if you have a moment to pray for a dear and beloved person in Kenya who is back in the hospital and not doing well, I would be so grateful. He is a young man with a wife and two children, and no one can figure out what is wrong, and that is partly because the hospital isn't functioning as well as one might hope. Truly, only God can do a miracle and I would beg you to pray for one today…
not knowing, when I posted, he had already died. Here is my dad's sermon from last night–having had to live a whole day between two impositions of ashes:
Instead of a blog post, you can listen to my interview with the Women with Questions podcast about lent here, and I'll be on the Ride Home with John and Kathy this evening at 4:40. I'm so sorry I can't write anything. I am so crushed to earth I can't lift up my head today. Pray for Doreen and her two children, and my parents, and all the people who loved Nebert as they start to try to put their lives back together.