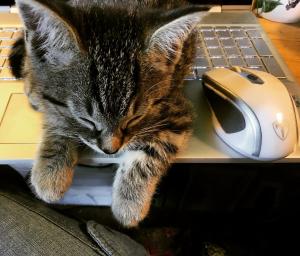 It is a gray and sultry day here in the Northeast. To cope, we've done a shortish podcast about some of the stuff going on in the Anglican world–allegations of abuse, the politicization of the issue on Twitter, that sort of thing. You don't know what you're chucking away, I explain, rather tetchily, and Matt concurs. Also, we apologize for the loudness of the trucks outside, I try to excuse myself for my lack of blogging, and generally, it's what you've come to expect, probably, for a Monday morning.
I don't have very many links because I've got to rush on to the next thing, but
I did love this piece by Mike Duran.
And this is nice.
And this is cool.
This is strange.
And here is the installation sermon and a helpful class.
Have a nice day!