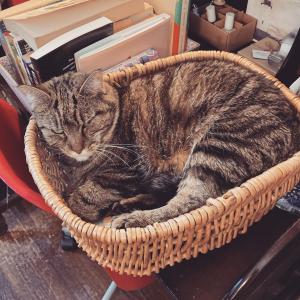 It is a bright, sunny Labor Day here in Bing. I have always disliked a whole day going under the title"Labor" because I always hated being in labor. It's one thing to do a lot of work, which is good, it's another thing to have to be "in labor" for a hundred hours or whatever, and then give birth to something the size of a pumpkin. I know that's not what the day is about, but I can't help but fret the whole day. Thank goodness that isn't likely to happen to me again. Not on that subject at all, we've done a shortish podcast about The Rise and Fall of Mars Hill Podcast (is that too meta?)–what's been good and what's been not so great. We talk about Driscoll and masculinity in general, and how Anglicans should fold their purificators. I'm sure it's all you could possibly expect.
Let's see, I'm short on links again, but I probably have something.
These are important.
This is brilliant.
Instead of reading anything, I was watching this.
This is important.
These look delicious.
I did start reading this series. I'm not smart enough but they're still interesting.
Here is a helpful class and last week's excellent sermon. I guess the sermons are going up on Tuesdays now, which means I'm always going to be a week behind. Sorry!
And that's all, sorry it's not more! Have a nice day if you're into that sort of thing.