Post By: Stephen Lovegrove, Contributor 
"Millionaires don't use astrology. Billionaires do." – JP Morgan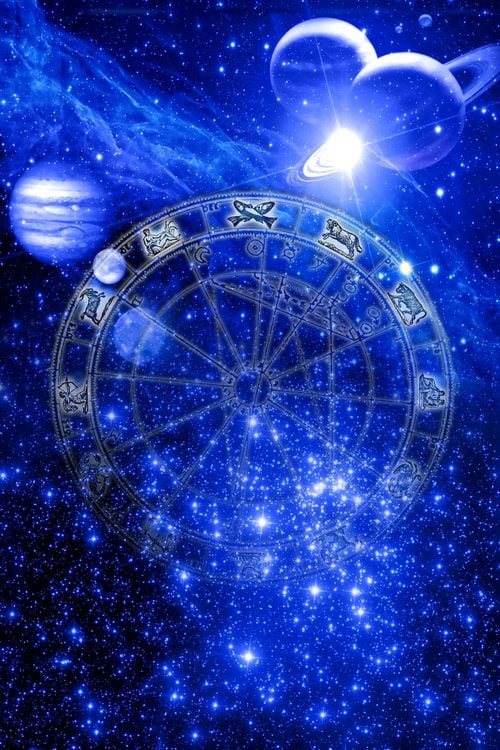 My friend Jordan Bach shared this quote last year, and I couldn't stop thinking about it. At that point, I barely knew anything about astrology, but I decided I should investigate it for myself.
Now, one year later, astrology is a tool that I use on a daily basis. It helps me live my life with intentionality, giving me a practical guide to myself and the people in my life.
I know many of you are just as unfamiliar with astrology (and maybe just as skeptical) as I was, but there's no harm in giving something new a chance, right? This season, I got the privilege to interview my friend Ophira Edut, one of the world famous AstroTwins. As professional astrologers, they are the best in the business – providing game-changing readings everywhere from Elle.com to Refinery 29.
If you've ever wondered if the stars hold any clues to your life, this interview is a perfect starting point. Give it a chance for yourself! I won't tell your cynical twitter friends, I promise. Let's go to Astrology 101 with the AstroTwins on #StephenSoulTalks today.