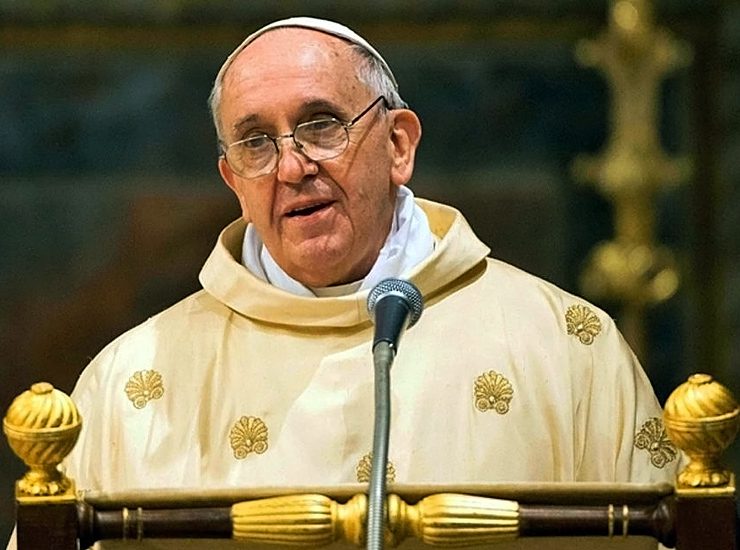 CNS reports:
While people once even used religious reasons to justify practices such as slavery, the death penalty and "wars of religion," over time the Holy Spirit has deepened the church's understanding of the Gospel, the pope said May 11 in his homily during morning Mass at Domus Sanctae Marthae.

Slavery "is a mortal sin; today we say this. Back then, some would say that this could be done because these people did not have a soul!" he said. The number of people enslaved today is "even more, but at least we know that it is a mortal sin. The same goes for the death penalty; for a time, it was normal. Today, we say that the death penalty is inadmissible."
Meanwhile, Christians continue to try and justify their blood lust and support for the death penalty without recourse to reason or justice for either the victim, convicted, or community, as we have seen especially in the God-killing state of Arkansas.