So you're not just anti-war, but against all violence? No room for you at the Pittsburgh March Against War.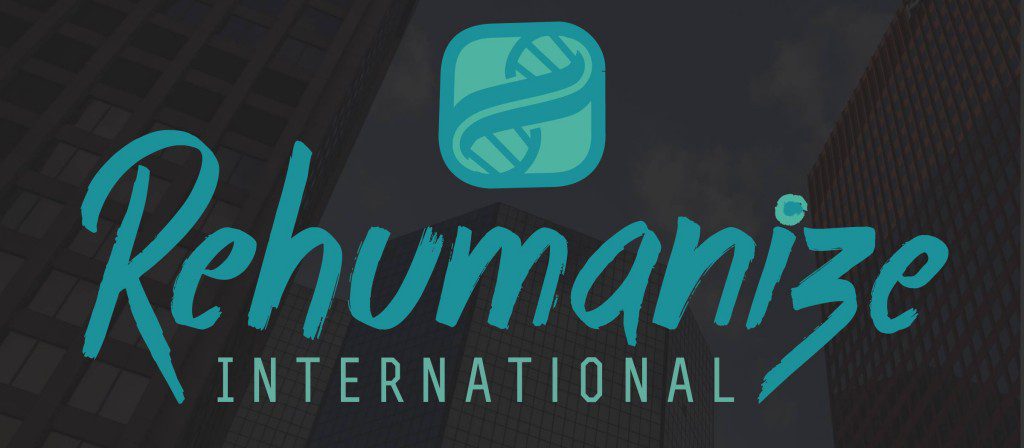 Broadcasting on Facebook live on Tuesday evening, Aimee Murphy, Founder and Executive Director of Humanize International, joined Rosemary Geraghty to announce that Rehumanize International has been dropped from the Pittsburgh Anti-War March as a sponsor and co-organizer, scheduled to take place July 1st this year:
The Pittsburgh March Against War
Describing the event on Facebook, the current organizers state,
Pittsburgh must stand united in its opposition to a growing militarism that has sparked reactionary movements around the world, threatens to slash social service budgets and allows private corporations to profit excessively off of the production, and ultimate use, of destructive weaponry.
Listing the sponsoring organizations,
Join the Pittsburghers in Solidarity Against War, a coalition of citizens led by the Anti-War Committee of the Thomas Merton Center, Veterans for Peace, CAIR Pittsburgh, International Socialist Organization – Pittsburgh, Socialist Alternative, Party for Socialism and Liberation, ANSWER Coalition, WILPF Pittsburgh, the Democratic Socialists of America, and Redneck Revolt and let your voice be heard.
Lastly,
We will assemble in Schenley Plaza at 1 p.m. for a rally under the tent, followed by a march through Oakland at 1:30. Along the way, we will stop at various sites and voice our disapproval of local institutions that profit from war. The march will conclude in Schenley Plaza as well, and attendees are encouraged to stay and listen to a series of speakers.

For more information, please contact: antiwarpgh@protonmail.com
Seeing some discussion on the Facebook event page, it appears Rehumanize International was removed after two-thirds vote against them took place Tuesday evening.
Late last year, Murphy and her team, then known as "Life Matters Journal", were featured in a story published in Slate titled "The New Culture of Life: In the era of Trump and Whole Woman's Health, the future of pro-life activism is young, female, secular, and 'feminist.'"
Keep working for peace
So what's next for Rehumanize International since being dropped from the Pittsburgh March Against War? Murphy and Rehumanize continue to push their pro-all-life message. Concerning war, Murphy is asking all people of good will to contact their United Nations ambassador and urge them to support a ban on nuclear weapons. You can use this link and scroll down the page to easily send that plea for a world without nukes!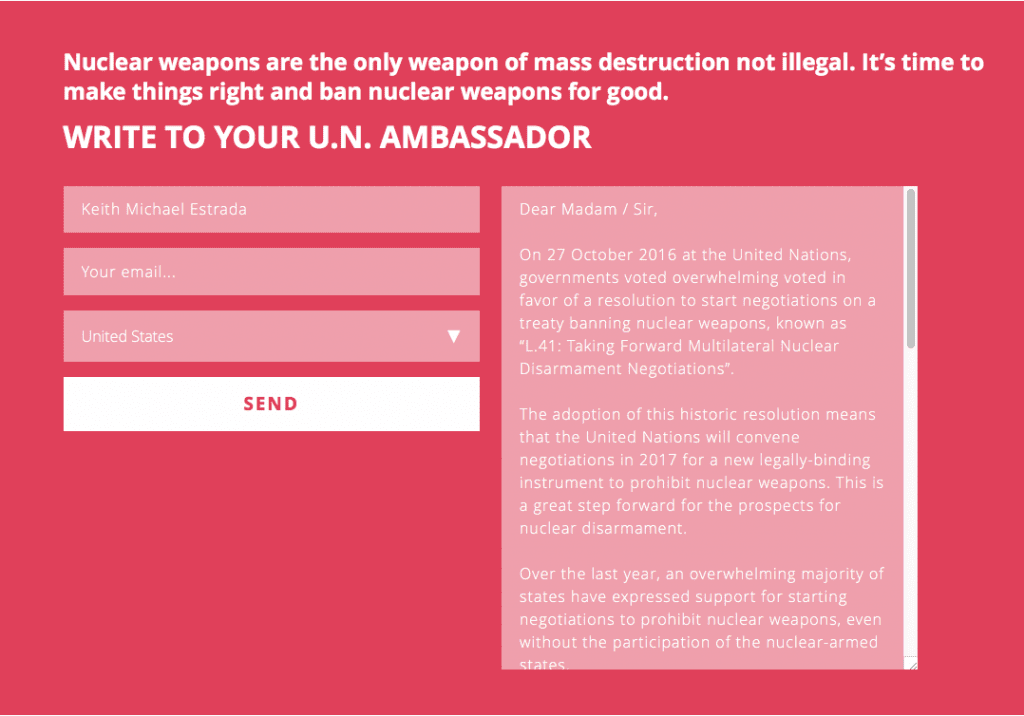 It's a shame that an organization striving to promote respect for all life cannot be tolerated to serve as a sponsor of an anti-war event. Cooperation, dialogue, and mutual-aid in areas of agreement would only benefit the efforts of anti-war organizations, and we are sad to see my fellow socialists unable to work with Rehumanize in building a peaceful world.