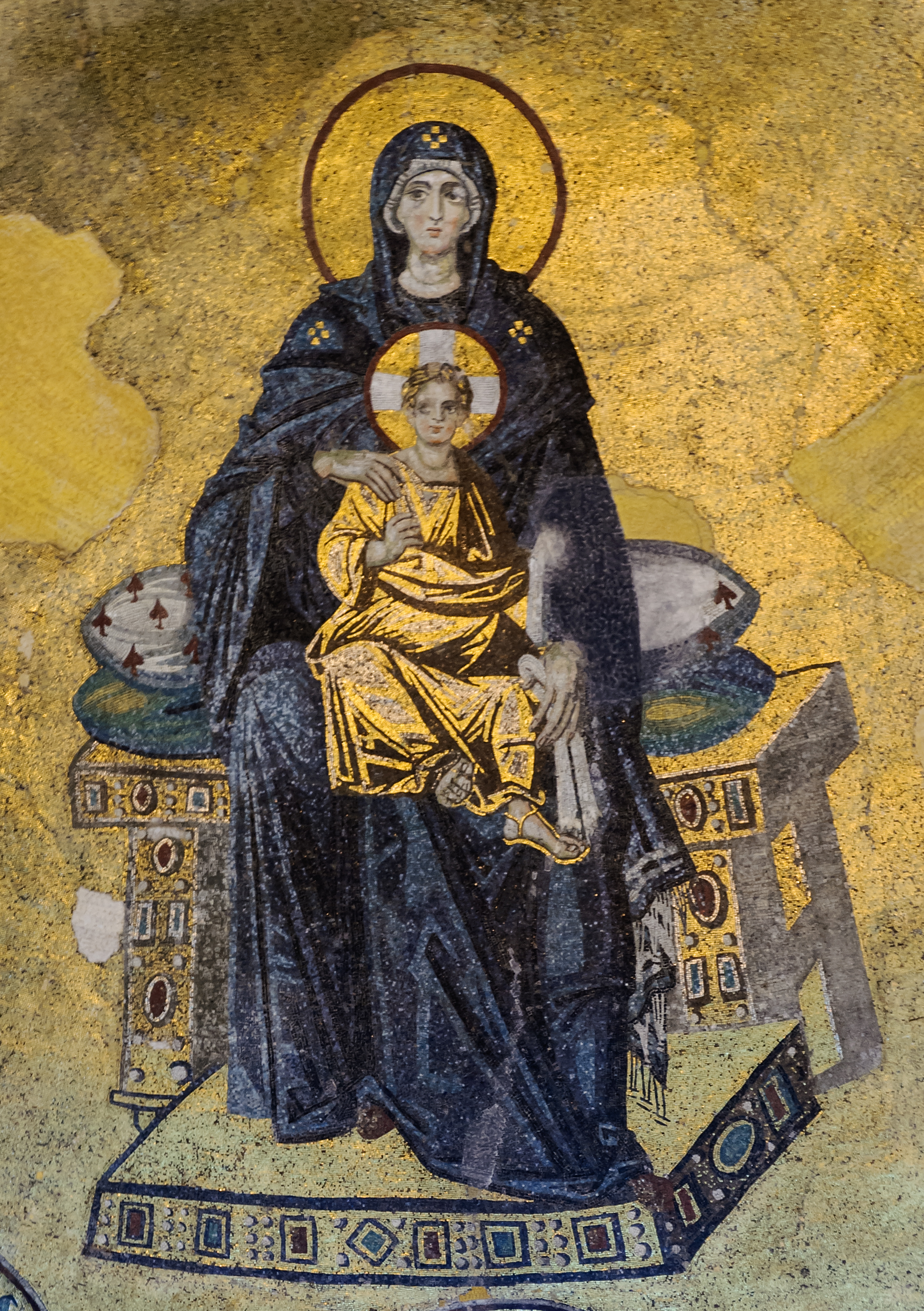 I have another piece over at the National Catholic Register that seems to have come just in time for the #SynodWalkout movement.
I originally named the piece "Thank God for Heretics" just to be provocative. But the wise editors, knowing that most people would immediately jump to the combox to yell at me, decided to change the title. Perhaps I need to grow in the virtue of prudence…
Here's an excerpt:
Perhaps it is necessary to hear the articulation of unorthodox ideas in order to reach the truth. I know this was true for me in my journey. In fact, the very act of thinking and deliberating involves a back-and-forth between proposal, disagreement, and re-proposal. This, in itself, can look like heresy from the outside, (which is a good argument for keeping synodal discussions behind closed doors).
Read more: http://www.ncregister.com/blog/aletheia/have-faith-the-catholic-church-can-never-teach-heresy/#ixzz3ojZQwNIG
I also have another piece over at Aleteia, called "Create Your Own Marian Title," which is of a very different tone. It is on the person of Mary and the title an Orthodox priest told me that he has given her: Mary, Tip of the Spear.
I have tried something new and included a Prayer, Reflection Activity and Journaling Questions so you can use this piece in your prayer time if you are so inclined.
Here's an excerpt:
Mary is not a weak, shrinking violet. She is a warrior. A warrior against evil. Mary is the model of femininity and feminine strength.
Read more: http://aleteia.org/2015/10/16/create-your-own-marian-title-mary-tip-of-the-spear/